P4K smashes a hit for Maria Ferrari Children's Hospital
       In the midst of the clouds and slight drizzle of rain, students were A white vehicle with baseball bats near Miller Lawn. Although it may seem like a fun activity to release those first week frustrations, it holds an important cause. P4K, an organization on campus which works for raising money Maria Fareri Children's Hospital located in Westchester, New York, hosted the event to help raise money, in a way that they thought would be fun for students to participate in.
The advisor for the club, Suede Graham, came up with the idea of the car smash because of the success he has experienced in the past with it at other schools. The group charged $1 for one hit, $3 for five hits or $10 dollars for a minute of hitting the bat against the car, with all proceeds directly going to Maria Ferari. 
    The event was the first of many for the club this fall. Christina Fonte, executive director, said that the group is looking to have more events throughout the season leading up to their big dance marathon event. This is different from years past, where they primarily focused on the dance marathon that is always held in November. The organization already has a bake sale planned for Monday Sept. 16th, in addition to working on another event prior to November. 
     P4K will hold their dance marathon on November 16th from 4 to 10pm in the Gottesman room in Kessel. The event hosts volunteers from Pace University and invites children and their families from the Maria Fareri Children's Hospital. The event gives the children an opportunity to have fun, play games and interact with others. As well as, share their stories from the hospital as they help to raise money for Maria Fareri to help themselves and others. During the event, there will be dancing, games, music and free food to make the night. 
About the Photographer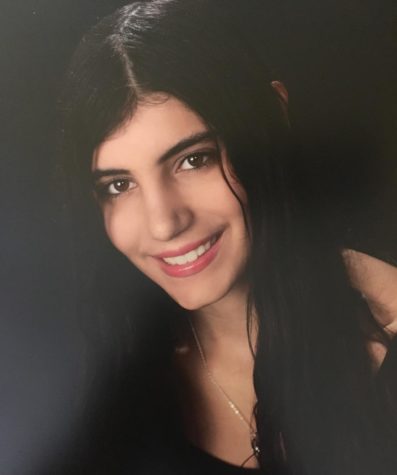 Katie Walsh, Managing Editor
Katherine (Katie) Walsh is a junior double major in digital journalism and public relations. In addition, she is attaining a minor in sports media and...