Pace University sent out an email on Monday clarifying their visitor policy, as well as other on-campus COVID safety procedures. In order for guests (including alumni,...

Loading ...
@pacechronicle on Twitter
https://pacechronicle.com/news/2021/08/26/normalcy-not-quite-yet/
Read about on-campus covid restrictions in the latest piece by managing editor Katie Walsh.
https://pacechronicle.com/news/2021/08/13/effective-immediately-on-campus-mask-on/

Breaking report on mask policy updates by Sequoia Cumming
Load More...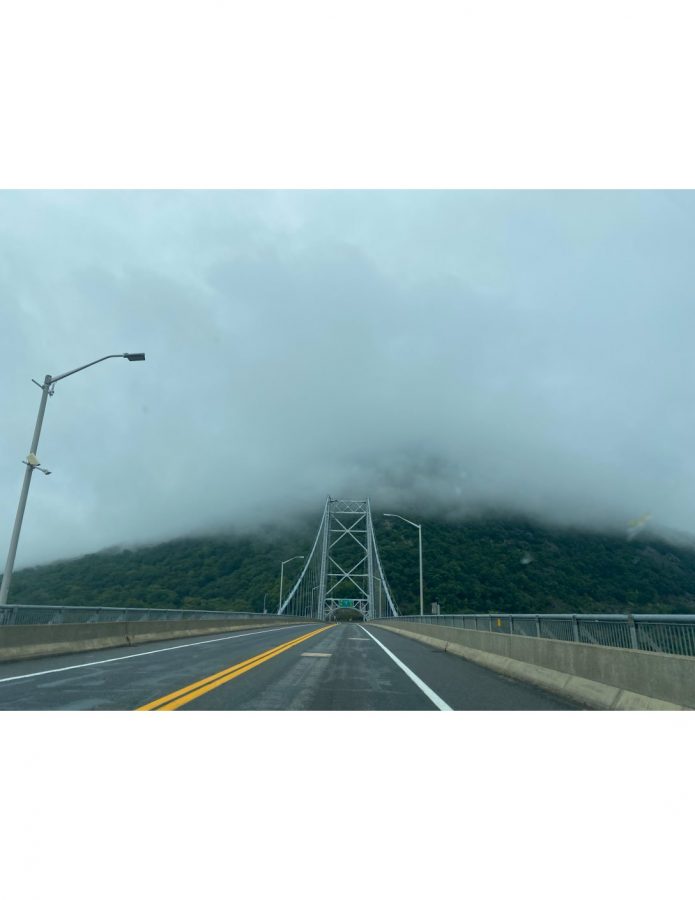 Vesa Qosaj, Contributing Writer
September 23, 2021
Yet, the real question that resurfaces as I start my first Fall semester is: "Am I really so sure of my decision to commute during what are supposed to be the 'best four years of my life?'" 
September 18, 2021
On Aug. 13, 2021, Pace University officially reinstated its mask mandate for the fall semester.  This decision came shortly after the CDC had curated a list of areas...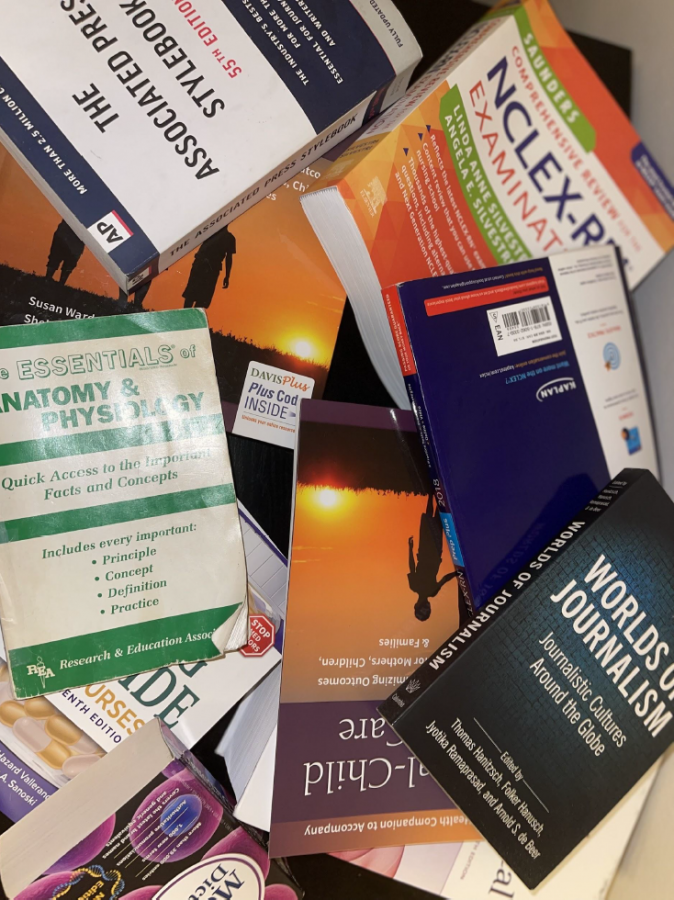 August 27, 2021
Everyone's first-year college story is different, but there's one thing that is a universal experience - there is a lot to learn! As a warm welcome to Pace's incoming...