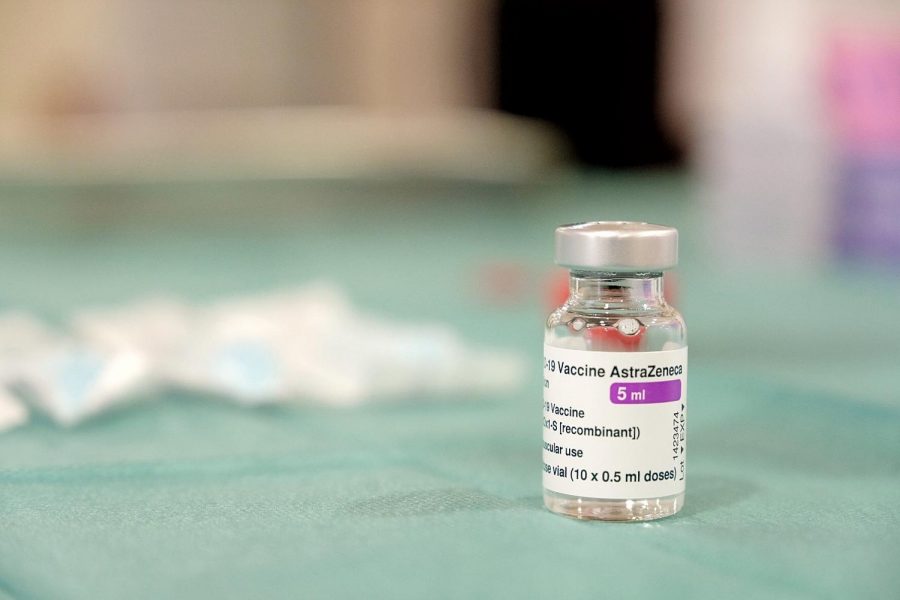 Pace has announced that all students will be required to show proof of coronavirus vaccination before the beginning of the fall semester in an effort to prevent the spread...
@pacechronicle on Twitter
Pace has launched a revamp of its website. https://www.pace.edu

What are your thoughts on the new update?!
Load More...
Catch the latest show from WPAW

Loading ...