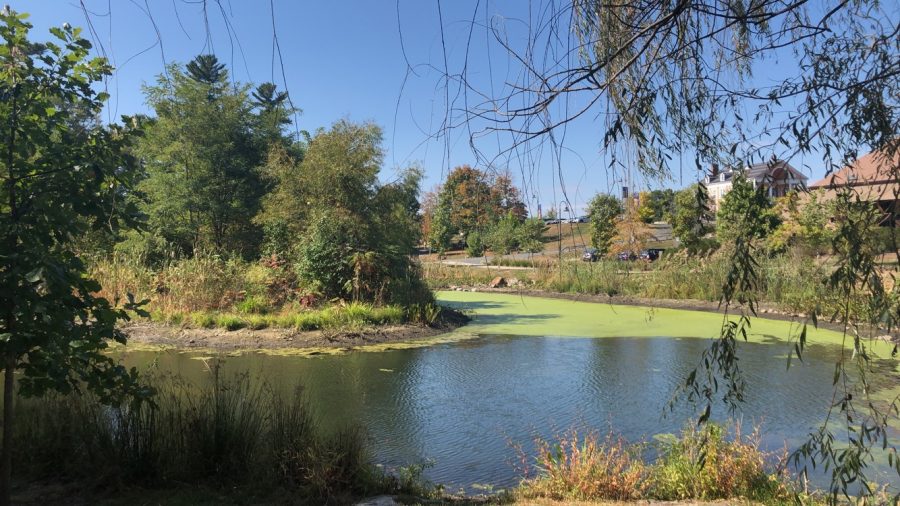 We've been here before, but we left early. Now that we're back, things are still new to us.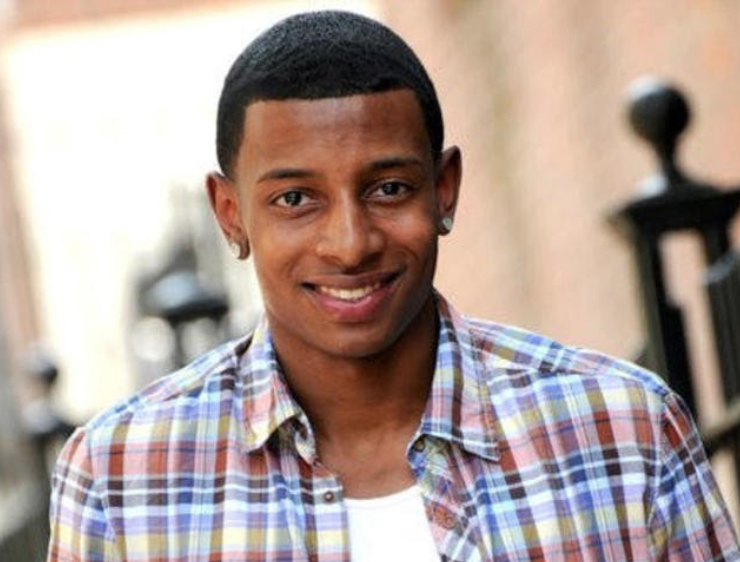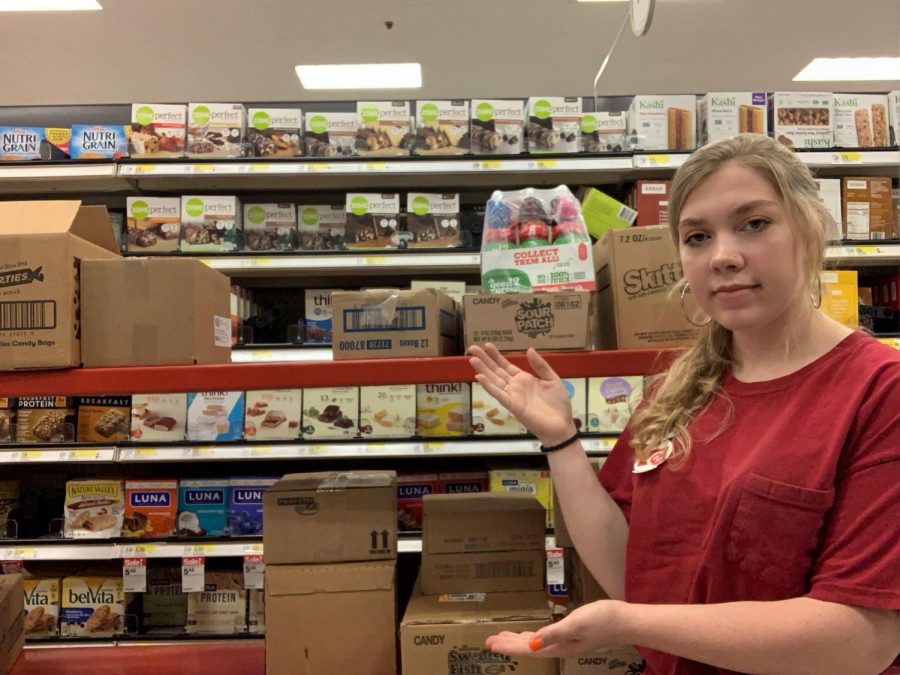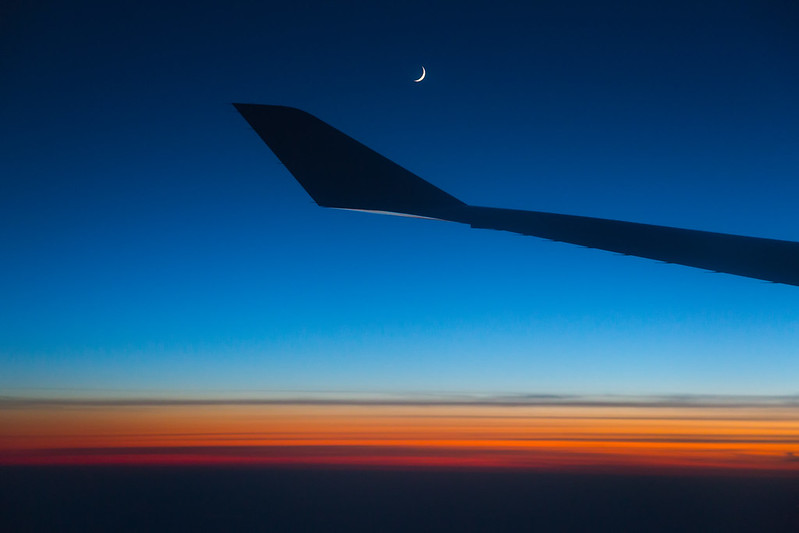 Load More Stories
@pacechronicle on Twitter
BREAKING❗️ Pace updates pandemic guidelines for the Fall semester, read for details.
https://pacechronicle.com/news/2021/06/22/fall-update-no-masks-no-social-distancing-for-vaccinated/
Pace has launched a revamp of its website. https://www.pace.edu

What are your thoughts on the new update?!
Load More...