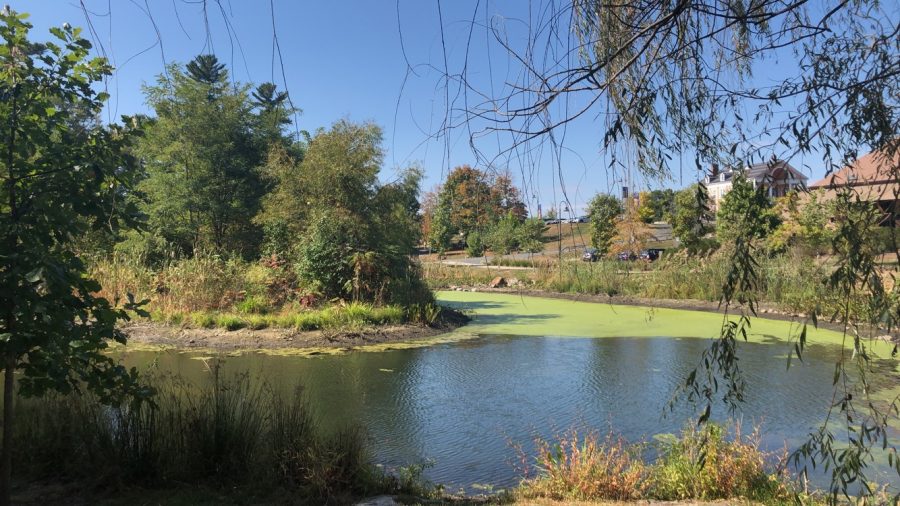 We've been here before, but we left early. Now that we're back, things are still new to us.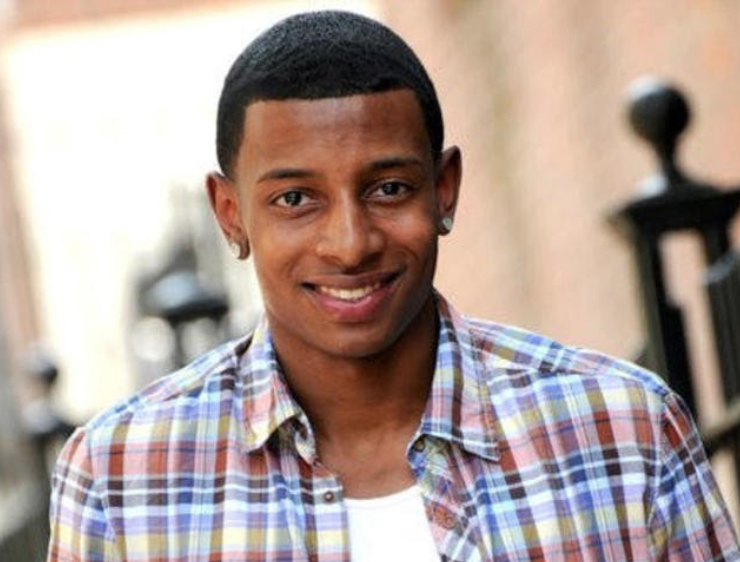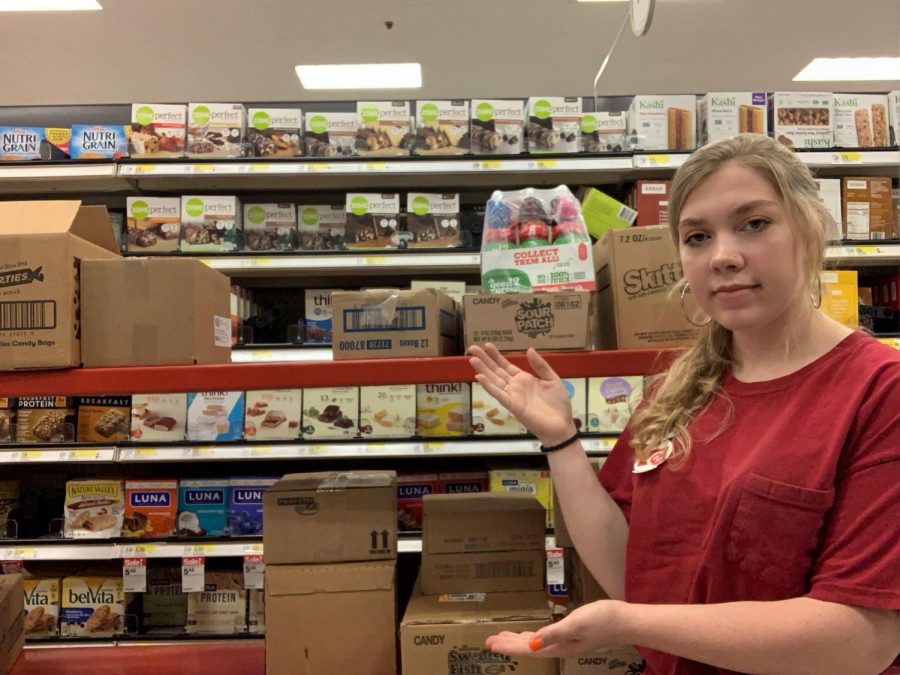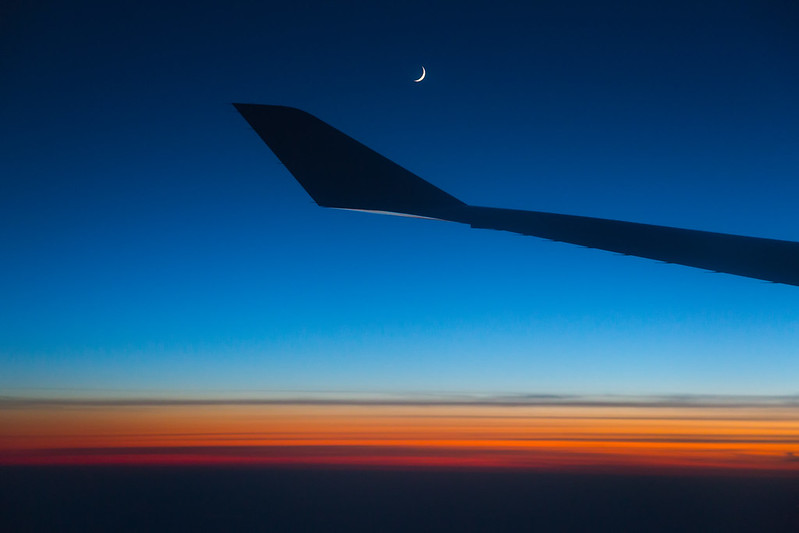 Load More Stories
@pacechronicle on Twitter
https://pacechronicle.com/news/2021/08/13/effective-immediately-on-campus-mask-on/

Breaking report on mask policy updates by Sequoia Cumming
BREAKING: Pace University has changed the campus mask policy effective immediately. The change requires masks indoors at all times and is encouraging masks to be worn outdoors when social distancing cannot be maintained.
BREAKING❗️ Pace updates pandemic guidelines for the Fall semester, read for details.
https://pacechronicle.com/news/2021/06/22/fall-update-no-masks-no-social-distancing-for-vaccinated/
Load More...