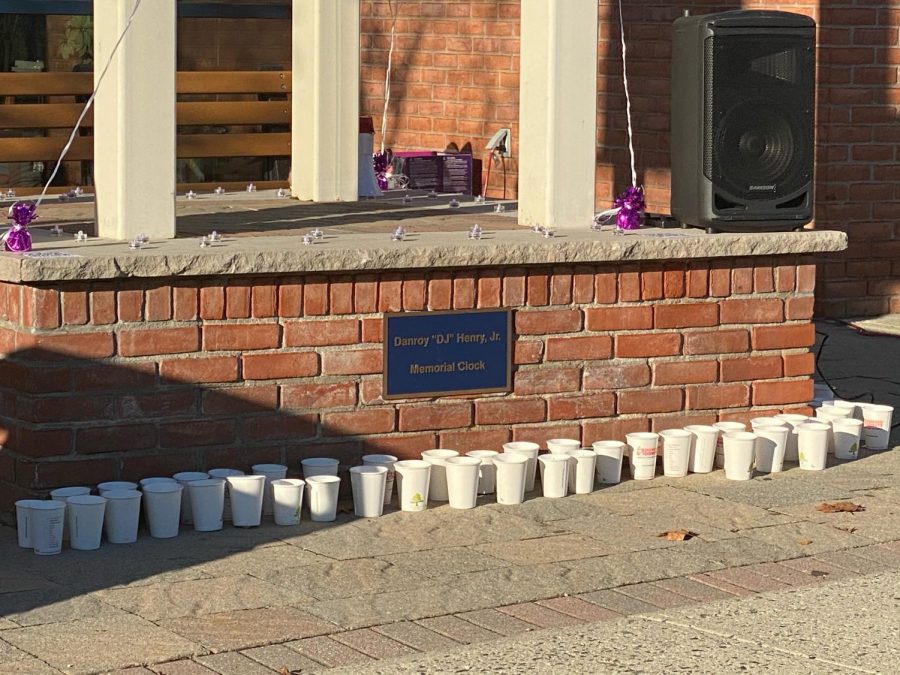 "We walk today in honor of a life that shouldn't have been lost, DJ Henry," said student and SGA Vice President Stephanie Nazario, to the dozens of faculty, students,...
@pacechronicle on Twitter
The special edition print paper deviated to DJ Henry is now available. Make sure you grab your copy on campus now!
2
Sandra Chen, sophomore, was stuck in quarantine for her 19th birthday. Days later she experienced mild COVID-19 symptoms and tested positive for the virus. Read more in the article written from her perspective. https://pacechronicle.com/showcase/2020/10/19/setter-stories-a-perspective-of-a-positive-covid-19-tests/
Meet Sister Susan Becker, the campus Chaplin at Pace who uses her faith and wisdom to give back to the community. Read more in the article by Nicolina Barone. https://pacechronicle.com/feature/2020/10/09/setter-spotlight-sister-susan/
Load More...
Catch the latest show from WPAW
Loading ...