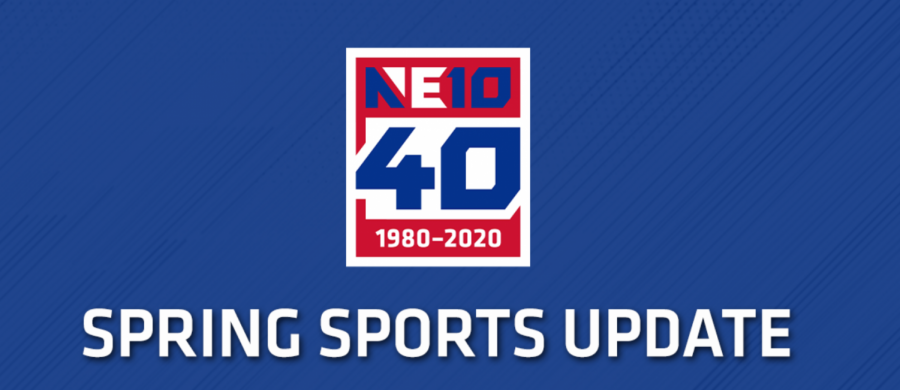 The Northeast-10 Conference Council of Presidents met virtually Monday afternoon to approve policies and protocols to support spring competition this year. The Council acknowledged...
@pacechronicle on Twitter
Victoria Lewis traveled to the states from her home country of Trinidad to further her education with a masters at Loyola and is now studying for her doctorate at Pace. The article features her journey as an international student in the U.S.

https://pacechronicle.com/showcase/2021/02/24/setter-stories-lewis-furthers-her-education-through-achieving-multiple-diplomas-at-different-institutions-2/
Load More...
Catch the latest show from WPAW
Loading ...