2 students test positive for COVID-19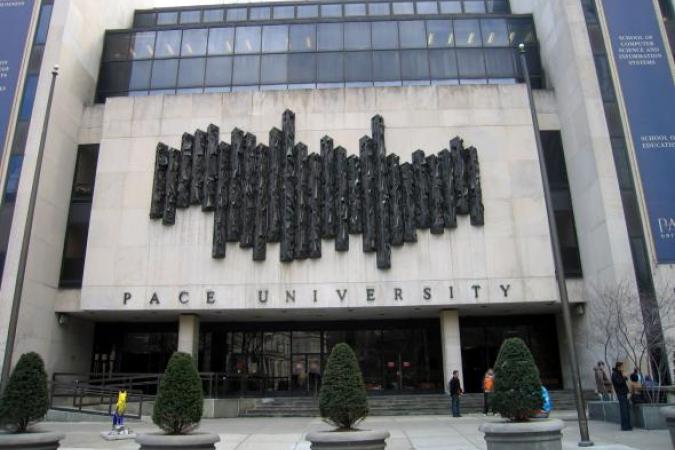 Two Pace University students have notified the university that they have been diagnosed with COVID-19.
An email sent from the president and provost office to all members of the Pace community stated they became aware of the first case on the evening of March 19 and were notified of another student's diagnosis midday on March 20.
Both students attend the NYC campus and have not been present on campus since they began experiencing symptoms of the virus. 
Once they became aware of the symptoms they visited an Emergency Room, where they were able to get tested for COVID-19. Both tests came back positive.
The students informed university staff in addition to people they have been in contact with.
The university asks that if any student is experiencing symptoms of the virus that they contact a health care provider or University Health Care through the online portal. Furthermore, if anyone in the community tests positive, they ask that a faculty member or supervisor at the university becomes aware of the situation.
Students continue to have access 24/7 to Pace's Counseling Centers. In addition, faculty and staff can receive support though Cigna's Employee Assistance Program.
The university expects that there will be more cases of Coronavirus within the Pace community. Brian Anderson, director of emergency management and environmental health and safety, will be releasing a statement at a later time to explain the procedures for any future cases at Pace.
Pace previously announced that the remainder of the spring 2020 semester will be through remote learning . Furthermore, May graduation for the Class of 2020 will be postponed to a later date.
About the Writer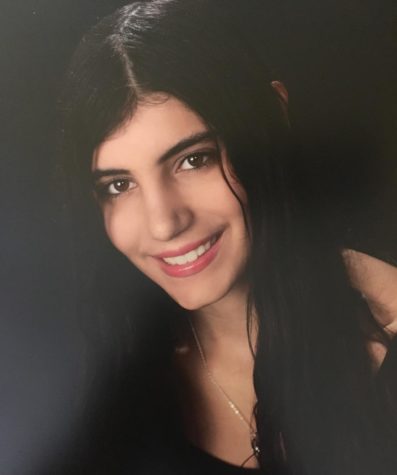 Katie Walsh, Managing Editor
Katherine (Katie) Walsh is a junior double major in digital journalism and public relations. In addition, she is attaining a minor in sports media and...