Pace insurance company switch marks confusion
Social media is a prime platform for breaking news, gossip and rumors. That was evident Wednesday afternoon when Instagram users commented on Pace University's Instagram page stating that it was a disgrace that they forgot to submit the paperwork of the students who opted in to university insurance when paying tuition. These commentators exemplified the fact that this is specifically concerning in the midst of a global pandemic.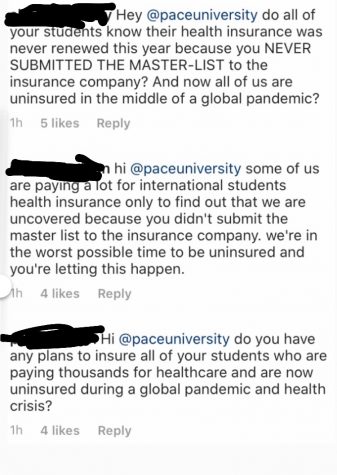 However, Pace has informed the community that all students who opted for insurance are  under insurance  and the confusion was caused by someone calling the old insurance company because the universities change in companies was not made to members of the communities knowledge.
AVP and Interim Dean for Students Rachel Carpenter, says that the previous insurance company will now be able to provide the new contact information for the new insurance provider the university switched to.
Pace switched from using United Health Care to using Anthem BCBS Student Advantage in 2020-2021.
Currently, Pace students have the option to opt out of the university provided health insurance. Furthermore, there is two separate plans: one for domestic and one for international students.
About the Writer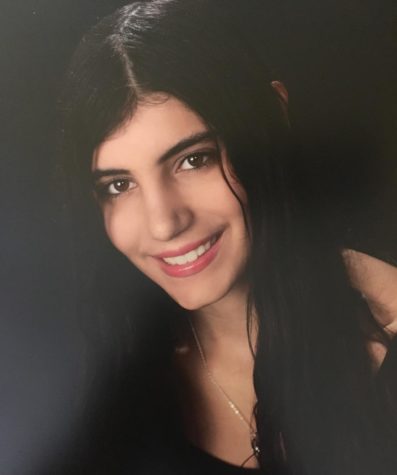 Katie Walsh, Managing Editor
Katherine (Katie) Walsh is a junior double major in digital journalism and public relations. In addition, she is attaining a minor in sports media and...