Pace University student passes away Sunday morning
Pace University sophomore, Jordan Robinson, passed away early Sunday morning.
Robinson was a student in the Lubin School of Business and a former member of the football team. Among being heavily involved in student organizations, he was a proud brother of Alpha Phi Alpha Fraternity, Inc.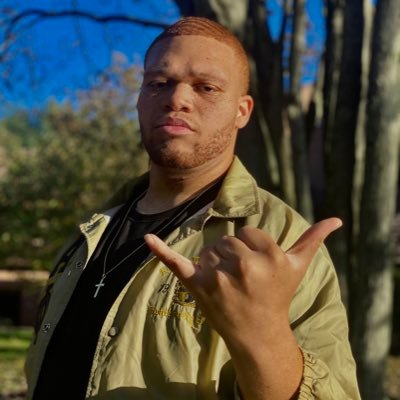 President Marvin Krislov notified students of Robinson's passing on Sunday afternoon via email. The email advised students to utilize Pace's resources. President Krislov mentioned the Counseling Center and the Dean for Students Office for support.
Many students brought Robinson's passing to attention through social media with photos of his bright smile and captions describing the memories they share about his contagious personality. His legacy will live on at Pace through those experiences that will leave everlasting memories with those that had the privilege of knowing Jordan Robinson.