Travel season is around the corner. Here's what to know
Millions of Americans are preparing for a vaccinated holiday season after a 20-month pause caused by the initial effects of the coronavirus pandemic. With the approval of the coronavirus vaccines and booster shots, a different holiday season is on the horizon. Here are some useful tips to make your holiday season safe during a worldwide pandemic.
With the arrival of the 2021 holiday season, millions of people are expected to visit their families or enjoy a relaxing vacation. While this was an expected outcome, long delays caused by staff shortages as well as high demand can cause significant delays.
The New York City area airports – John F. Kennedy International Airport, LaGuardia Airport, and Newark Liberty International Airport – are ready to accommodate holiday season travelers. However, unusually long TSA security lines are expected and travelers are highly advised to arrive at least two hours before departure time. Westchester County Airport, located in White Plains, NY, offers several domestic flights and can be a quick alternative to major New York City airports.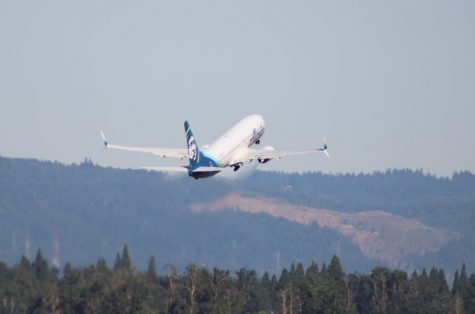 With the Biden Administration's decision to ease entry restrictions for international travelers, major airports will have to handle more passengers than last year. The rule, first instituted by President Trump, banned non-essential travel by non-U.S. citizens from entering the United States. Current guidelines allow fully vaccinated foreigners to visit the United States without requiring quarantine.
The first COVID-19 lockdowns caused thousands of planes to be grounded and airline workers to be laid off. With the airline industry going back to its glorious days, it should be noted that some airlines have been facing serious staff shortage that has caused thousands of flights to be canceled.
Most airlines have extended their flexible cancellation policies until next year. If needed, travelers may cancel their flights for a refund or airline credit for future use.
American roads are expected to welcome millions of visitors in a vaccine-approved travel season. Extended delays caused by road works and travel rush in The New York City area highways – the New York State Thruway, New Jersey Turnpike, and Massachusetts Turnpike – can cause significant delays.
Most countries are now open for American visitors without requiring quarantine. Entry obligations may include proof of vaccination, proof of COVID-19 recovery, or a negative PCR test. It is highly recommended to check the State Department's website for up-to-date information on international travel.
As COVID-19 cases start jumping again, it is worth checking state and local rules and mandates. Currently, Washington state, Oregon, New Mexico, and Illinois are the only states that keep a face-covering mandate regardless of vaccination status in place. In New York state, it is recommended for everyone and proof of vaccination is required to enter businesses in New York City.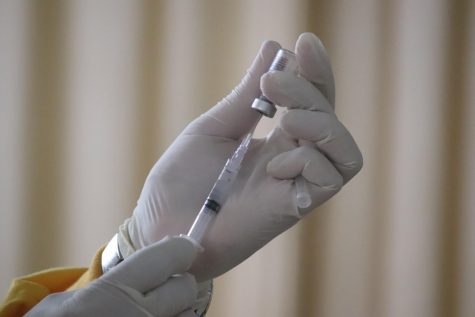 Although the wide distribution of the COVID-19 vaccine was expected to drop mask mandates while traveling, the Department of Transportation requires face masks to be worn by all individuals at transportation hubs. Not complying with the rule could result in $3000 in fines.
As the Centers for Disease Control and Prevention extends COVID-19 booster shots eligibility to all adults, the CDC recommends each individual to get their free booster shots before the holiday season as the transmission of coronavirus and its variants tend to increase in the following weeks caused by indoor gatherings.