Follow Up: SGA Comments On Cheating Allegations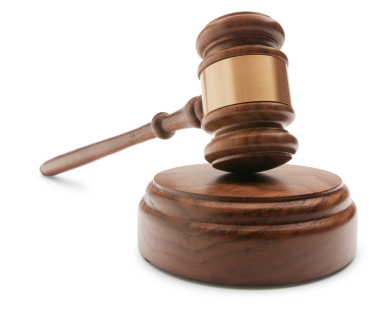 Student Government Association (SGA) announced the names of its new e-board last Wednesday, April 16.
Following the electoral debates March 25 and 26, candidates campaigned until Sunday, April 6 and voting stations opened that Monday.
Some candidates were under investigation for violating SGA's electoral policies, namely those that pertained to campaigning.
SGA executive faculty advisor, Shawn Livingston, said that investigations are not atypical of elections.
"There are reported issues every year, some need investigation and some don't," said Livingston, who is also the Associate Director of Student Development and Campus Activities (SDCA). "This year's judicial board handled the investigation much differently. Fairness and equitability was ensured."
Kelsey Laro, head chair of the SGA judicial board, three associate justice committee members and other students solicited by Laro herself, worked to obtain objective and unbiased opinions, according to Laro. The team spoke with those who reported the incidents, witnesses and those candidates being charged with alleged accounts of violations.
Despite the investigations, Livingston was very pleased with many aspects of this year's election, in which 39 percent of the student body voted which is an 8.5 percent participation increase from 2012 and 2013.
"There were very different types of students running this year. We had the more traditional students with [SGA] involved backgrounds and some other students with different leadership experiences," said Livingston, who encouraged the candidates to take responsibility for their own platforms and to encourage their peers to vote. "Both [sets of] candidates connected to different assets of the student population and so we were able to get more students aware and actively voting."
Though Livingston is the executive faculty advisor, this year's legislative faculty advisor, Professor Paul Londrigan, stepped down. Associate Director of Multicultural Affairs, Cornell Craig, and Professor Howard Weishaus, who has previous experience as SGA faculty advisor, are in the running for the position.
SGA's newly elected e-board will have their first official meeting in the Lienhard lecture hall this Friday, April 25.
About the Writer
Cecilia Levine, Managing Editor
Cecilia Levine is a senior applied psychology major from West Hartford, CT. She began writing for the paper as Feature Editor in the spring of 2013. When...