SGA Update: New Officers Announced And TH Day Guest Policy Confirmed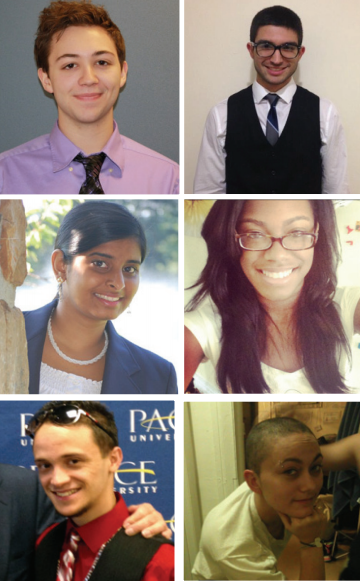 Newly elected SGA officers were announced on Monday, April 14 and will be inducted next week during the SGA meeting.
This year's Student Government Association (SGA) e-board held its last meeting in Lienhard lecture hall Fri. April 18.
Area Director of Student Conduct, Matthew Landau, discussed the new rules for Townhouse Day. The guest policy states that Pace alumni may attend and only townhouse residents may sign up one non-Pace guest. Any Pace student attending must bring their Pace identification and driver's license to present to security on Townhouse Day. Students will receive different colored wristbands depending on their age; one for those 21 and over and another for those that are not of drinking age. There will be at least one RA in each residence hall during Townhouse Day.
Senate will vote on the Legislative Advisor for the 2014-2015 school year next week. Full time faculty members nominated for the position of Legislative Advisor include Director of Multicultural Affairs, Cornell Craig, and Dyson Professor Howard Weishaus.