Regulated Minimums Cancel Dyson Courses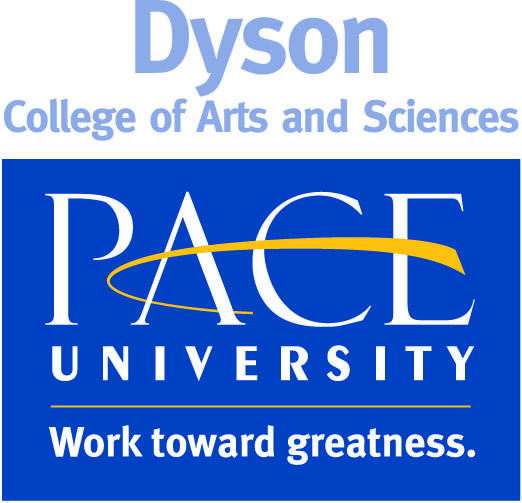 Over five percent of Dyson College course sections have been cancelled for the Spring 2015 semester after administrators implemented a new set of regulations regarding class minimums.
Under these regulations, a minimum of 15 students for all 100-level courses, 12 students for all 200-level courses, and 10 students for all 300-level courses are required in order to run, according to Student Government Association (SGA) faculty advisor and professor Howard Weishaus.
"We don't even know who set those numbers or why," Weishaus said. "We want specifics on which classes were cut, which professors were affected by those courses, and if they anticipate that some of them will be invited back to teach in the future… or if their careers are virtually over."
Dean for Dyson Dr. Nira Herrmann did not comment on this change. Rather, she offered that minimum requirements varied based upon a multitude of factors including subject matter, the size of the major, and the course level.
She noted that these minimums were not applicable for certain classes, including internship-based courses. Additionally, in special cases, under-enrolled classes would also run if the professor agreed to a lower salary.
The exact percentage of eliminated classes is unclear. Nearly 150 of the original number of courses are no longer live on Portal's Schedule Explorer. Herrmann attributes this to alternative courses that only would have run had others been filled.
She maintains that only 24 sections were cancelled on the Pleasantville campus, with an additional 45 sections cancelled in Dyson on the NYC campus.
Herrmann could not provide the exact number of faculty who were affected or students who were displaced, but did state that affected students were informed and offered assistance in finding new classes.
"We made a real effort to contact every student that was in one of the classes to offer them another class," she said. "We raised the caps [on class maximums], and we tried to find a home for everybody in a comparable course."
Herrmann noted that Dyson raised maximums only for some courses, while permitting other professors to take additional students upon request.
This directly affected Weishaus, who received numerous such requests from displaced students.
"I opened up two of my classes that already had 30 students and let them go up to 35 each," he said. "Now it's happening to other professors, too, and it's not right. You have some who are only teaching ten or twelve and they don't take any more."
Weishaus also voiced concern about the manner in which faculty were notified about the cancellations. According to him, at least one adjunct professor was notified via e-mail two hours before their class met. Some students reported finding out less than a week before returning to school.
"We need more openness and transparency, as well as much more dialogue between faculty, the administration, and staff," Weishaus said. "Not just a simple e-mail."
According to Herrmann, the addition of many late-start classes mitigated damage from course losses by allowing displaced students extra time to seek alternatives. She hopes to avoid these cancellations in the future through reduction in initial class offerings.
"We talk to the chair and say, 'cut ten percent of your offerings,' so that before the students start enrolling, there are already fewer courses," Herrmann said. "If those classes fill and you need more capacity, at that point add a course, but let's not have so many courses that it's almost statistically impossible not to have a lot of under-enrolled classes."
Herrmann credited both budget cuts and low enrollment with this semester's large number of class cancellations.
"The two elements that drive this are how many students are enrolling in the courses and how many courses are you offering," Herrmann said. "It just happened that we had a tighter budget year and we had a lot of courses. Part of it was bad timing because when we had the budget issues and started to cut, people were already registering."
Weishaus questioned whether the elimination of administrative positions and reduction of salaries were also being considered to "offset the deficit." He also speculated that the cancellations may be an attempt by the university to reduce the number of unionized adjuncts.
Herrmann acknowledged that adjunct positions were typically the first to be cut along with such cancellations, noting that offering too many classes is "a big loss in terms of the number of adjunct faculty [hired to teach them]."
Weishaus advised that students become involved by stating their concerns, especially at the community meeting on March 3. SGA President John Wrench plans to take action to prevent administrators from imposing such regulations in the future.
The student body can get involved with initiatives like the Academic Affairs committee, which will be responsible for an action plan to address the broad cancellations in Dyson, and to establish a better response system when classes have to be cancelled.
"There's no reason a student should get an email a day prior to classes beginning that they must find a new class," Wrench said. "The student body needs to make it known that they are not going to accept such arbitrary cancellations, especially when there isn't enough being done to reconcile the problem. The student government will be working on a resolution to address this problem throughout the following weeks."