Pace officially becomes a test-optional university
Over the past few years, schools and universities around the country have been decreasing the importance of standardized test scores in the college admissions process. Many universities such as Hofstra and Marist, have gone test-optional, where students have the opportunity to apply without sending in their standardized test scores.[
For the first time, Pace's incoming class of 2020 had the option to submit their application without providing standardized test scores. 
VP of Enrollment Management, Robina Schepp, stated that their were two critical reasons that helped Pace decided to join other universities and go test-optional. 
"The primary reason why Pace has decided to go test optional is because the tests have been proven to be biased towards certain racial and ethnic groups, " stated Schepp. 
Furthermore, according to Schepp, the test scores have not been indicative of the success rate a student will have in college. Schepp acknowledged that the test scores can help determine the first-year success, but afterwards the value is not indicative of their overall success at Pace.
"They have some strength in predicting GPA freshman year, but after that they lose predictive value," explained Schepp.
Although, this decision raises some questions, Schepp said the university will put more weight on the other aspects of the application.  In fact, Schepp said admissions practices have been putting more weight on GPA and the strength of one's high school courses over the standardized tests for a while and it will continue to be of greater value to those who choose not to submit their standardized test scores. 
In addition to GPA and course strength, the university will also be looking at letters of recommendations, the college essay, extra-curricular activities and regions scores for those who are applying from New York State. 
Although the majority of students will have the option to apply test-optional, there are a few exceptions. Currently, students who are interested in being admitted to the Honors College, who are applying for the MBA, BBA program, or for the four-year nursing major are still required to submit their standardized testing scores to the university.
The university will be conducting data from the applicants each year of those who submit scores and those who do not submit scores. This will become a long-term study for the university, so admissions can adjust their application review process overtime if needed.
"We will conduct this study over a number of years, each year we will review success factor, credits attempted, pass rate and GPA of students with or without scores and we will make adjustments along the way so we can make sure that we are admitting students who can be successful at Pace," Schepp explained.
Although admissions does not expect a large influx of students applying to Pace, it does make Pace more competitive for those students who are looking for a test-optional school, since many universities have already made the leap to become test-optional. 
Prospective student, Max Thaler, was at the Open House held in October said he was glad to see Pace make the jump to becoming test-optional. 
"Being test-optional makes it extremely more attractive for potential students, as I know that there are many other students that are great students in high school with great grades, but end up with mediocre test scores," said Thaler.
Thaler also added that it brings a positive light on the way Pace looks at the students as a whole. 
"Having a test-optional option like Pace is very important for students, as it lets them be themselves during the application process, and focus on things that interest them, instead of focusing on their SAT or ACT scores. It lets students really show schools who they are as a person, and who they are as a student, and not who they are as a test grade," Thaler explained.
Schepp says that whether a student is applying test-optional or not, it is important for students to put forth their best work in the application. 
"Every student when they apply to college should take the time to ensure that their materials are as strong as possible and that their essay is reflective of strong writing capabilities," Schepp said. 
Moreover, Schepp said students may benefit from receiving letters of recommendation from their high school teachers specifically in English and Math.
"For students who think that they might be aided by including a graded paper from high school, that may be helpful as well," Schepp added.
About the Contributors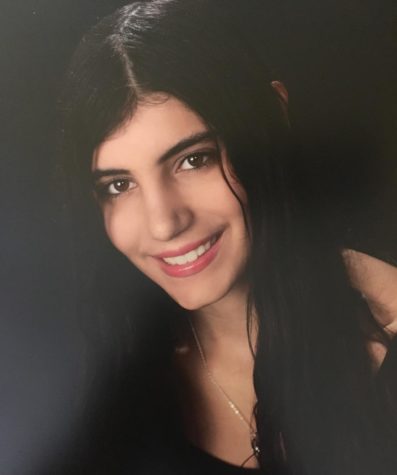 Katie Walsh, Managing Editor
Katherine (Katie) Walsh is a junior double major in digital journalism and public relations. In addition, she is attaining a minor in sports media and...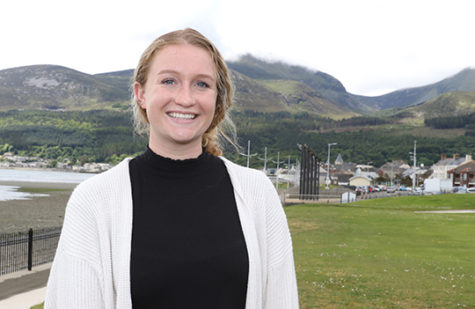 Alexis Nieman, Media Editor
Alexis is a junior Communications major and Public Relations minor. At Pace I am the News Editor for the Chronicle and a member of Entrance One PR club....