Pace Human Resources gives their say on student pay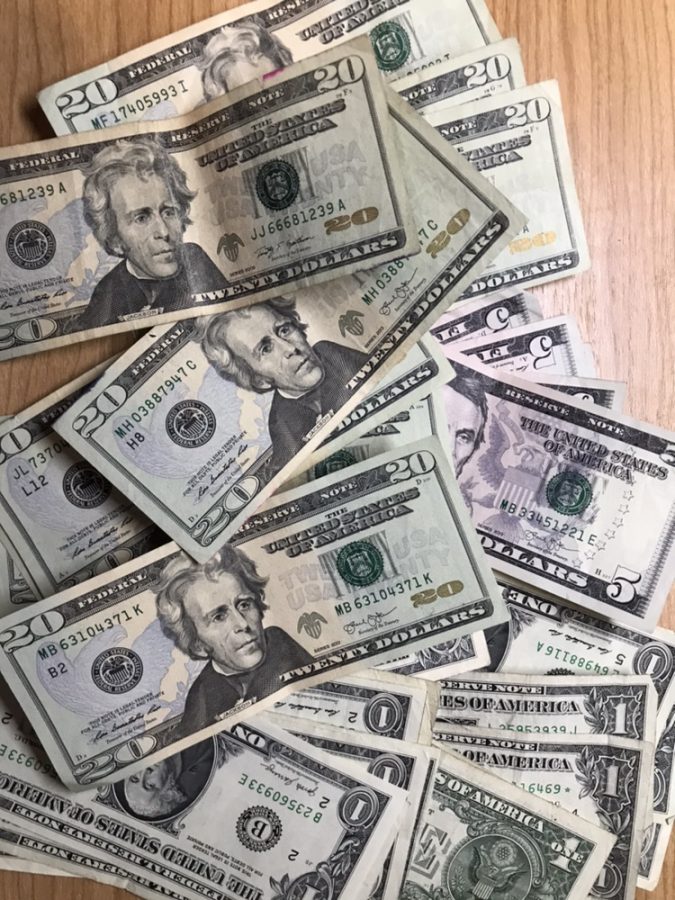 Miaira Raiford
February 23, 2020
Human Resources (HR) broke down the reasons why Pace students do not always get paid on time. The Vice President of HR, Matt Renna, notes that it is important to understand the university's framework and that it is their mission to "support one of our most valuable resources: our employees."
"The Human Resources department, for which I lead, reports up to the Finance and Administration division," Renna explained. "Administrative Information Systems (AIS), which includes payroll and Human Resources Information Systems (HRIS)… also reports up to Finance and Administrative. Our groups (HR and AIS) work closely together to ensure that the 4,000 plus students, part-time employees, faculty and staff are paid timely and accurately, twice a month, 24 times per year."
When hired, students are responsible for submitting the required documents to HR in order to meet the requirements for eligibility for employment and tax reporting. Any delay on the student's part may delay the initial payment. Another reason for a delayed payment is that either the student did not enter their hours in HR's time record keeping system, or the manager did not approve the students' submission on time.
"Managers are trained to understand the payroll deadlines, and constant reminders are sent with each payroll to remind everyone, students, staff and faculty supervisors, to enter and approve time," Renna said. "Generally, the basic process once the student is initially setup, is the student enters hours, the manager approves the hours and payroll processes the hours for payment."
If a student has concerns or questions, they first need to reach out to their supervisor. If their supervisor is unable to resolve the issue, then either the supervisor or student may reach out to HR or payroll, who will then begin to look into the problem. Students must also recognize that HR's schedule involves the department recruiting employees while guaranteeing competitive pay and benefits to meet their needs, and providing vocational training and development. They offer a wide range of services that help them to involve the staff.
"[We want to] successfully engage our workforce, to create an amazing culture where our employees feel recognized, empowered and rewarded," Renna said.
They enlist new employees together with AIS members to ensure that they are set up in the system for payment and for systems access, as well as assisting them for bigger life changes including: marriage, having children, retirement planning, etc.
"We like to think of ourselves as the 'go to place' when there are questions," Renna concluded. "If we don't know the answer, we usually know who does. At any time, students, faculty or staff can reach out directly to me if they have any issues with payments, or anything else that I can assist with."