Pace implements hiring and salary freeze
Pace is one of the many colleges around the country that implemented a hiring and salary freeze for the university's employees. 
COVID-19 has tremendously impacted the financial stability of colleges, business' and families around the world. In early April, President Marvin Krislov stated in an interview that the university was handling the transition to remote learning well, in terms of finances. 
However, the future of the college's plans and enrollment is unknown. With that in mind, Pace has officially implemented a hiring and salary freeze until at least the end of 2020. However, this freeze on hiring employees may turn into layoffs in the near future. 
Although the hiring freeze was implemented in April, there are a few exceptions to the rule. Approximately 20 individuals were offered new positions and those offers have not been rescinded. In addition, administration is still continuing with their initial plans to hire a new dean for the Dyson College of Arts and Sciences, the Lubin School of Business and the School of Education .          
Although these searches are still in effect, there were approximately 20 other searches for positions that have been cancelled. Furthermore, the hiring freeze also applies to part-time staff and graduate assistants. 
Along with the hiring freeze, the university has suspended all discretionary spending. 
Faculty members who received tenure early in the year will still be receiving their pay increase that will take effect in September. However, faculty received notification that new faculty stipends are currently on a pause.
The college is continuing to look for ways to save money, through asking for suggestions of a "shared sacrifice." Faculty is participating in a survey in the coming weeks, regarding some options about their preferences towards the sacrifices that may have to be made. 
About the Contributor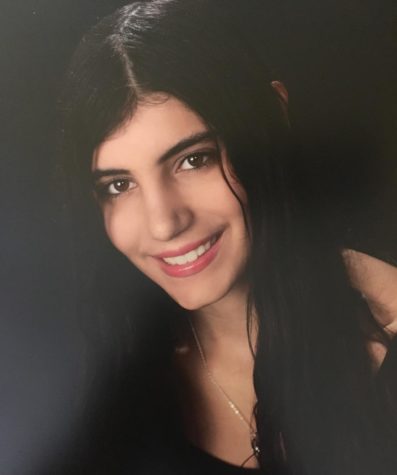 Katie Walsh, Managing Editor
Katherine (Katie) Walsh is a junior double major in digital journalism and public relations. In addition, she is attaining a minor in sports media and...