LGBTQA Center is now under the Division of Diversity, Equity and Inclusion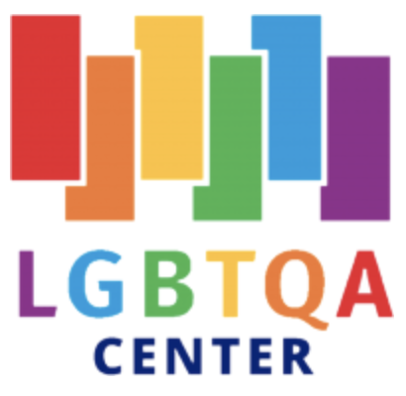 PLEASANTVILLE, N.Y. – Pace's LGBTQA Center, formerly the LGBTQA & Social Justice Center, was renamed this year after being moved into the Division of Diversity, Equity, and Inclusion (DEI).
"Because social justice is embedded in all the work we do … and a 'social justice center' implies larger scale programming/services that we simply cannot offer, we felt this change was necessary," the Center wrote in their annual report.
"When the … Center was founded, it was important for the staff to give questioning students a reason to come," said Interim Director of Office of Multicultural Affairs Rachel Simon. "Now that we are part of the DEI Division, social justice doesn't need to be clearly named since it is in our division's mission."
The Center's mission is to provide safe and inclusive environments on campus. They also strive to help students feel safe and comfortable in being their true selves.
"The LGBTQA community is one of the few where we aren't raised by parents who are members of our community. Usually people get guidance for how to live within a community from their parents. That's one of the reasons peer support and queer mentors are so important," said Simon.
"The Center … provides education on a large range of topics, not just on various queer identities, although that is a large part of it," said Pace student Elliot Rae Morgan. "Through their various programs they provide space for students to come and talk about their identities and find support. The staff at the center are always willing to talk to students and provide support in one on one conversations. It provides a community, both in person and online."
The Center doesn't solely contribute to students who identify as LGBTQA+, though. There are many programs run by the Center that encourages those outside of the community to come as allies to it.
"The prominence of the LGBTQA Center allows outsiders to perceive a welcoming presence for all LBGTQA+ students and their experiences at Pace," said Pace student Olivia Hawkins, "[It] also provides other students with a general awareness and understanding of the LGBTQA+ population at their own schools."