The Writing Center is Open for Business
Do you need help with your writing? The Writing Center is now open to assist you!
Starting February 8th, peer tutors have been available to hold virtual, one-on-one meetings with you. Students of any discipline and at any stage of the writing process can schedule a 25-minute meeting with one of the tutors through TutorTrac. After the session, the tutor will send a personalized note to your professor, detailing what was accomplished during the visit. Although the Writing Center is completely virtual with fewer available hours this semester, attendance has remained steady and is expected to increase once students are assigned more papers.
For students enrolled in ENG 110, ENG 120, or ENG 201, there will be multiple 45-minute interactive workshops held throughout this semester. These virtual workshops are designed to offer students in these courses early assistance with their assignments and to encourage students to ask questions about their papers. Librarians who can offer research strategies will also be there.
In addition to one-on-one meetings and workshops, students in ENG 110 can attend virtual walk-in sessions on Fridays from 10:00 am to 11:00 am to ask any writing questions. In March and April, the Writing Center will be collaborating with the Mortola Library to hold two MLA and two APA workshops virtually through Zoom. 
Regarding concerns about attendance, Coordinator Kate Mulhollem expressed positivity. In her experience, once students come and see everything the Writing Center has to offer, they often come back to see the whole writing process through. Thinking toward the future, she explained that when available hours return to normal, the Writing Center plans to collaborate with other departments. Kate affirms, "We're going to get the resources back and we're optimistic about what's to come."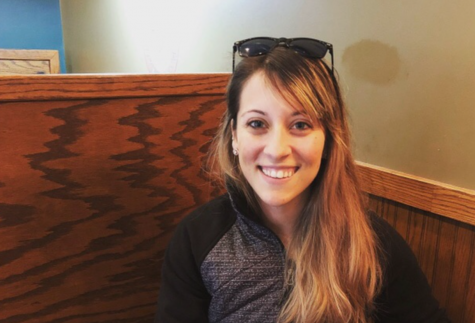 For more information, visit the Writing Center's Website at https://www.pace.edu/dyson/centers/writing-center/plv or email Kate Mullhollem at [email protected]