Pace Welcomes the School Year as a Community
The incentive of free food and the chance to meet prominent members of the Pace community, drew a large crowd of faculty, staff and students to the Gottesman room in the Kessel Student Center for President Marvin Krislov and first-year Provost Vanya Quiñones' "Welcome Back Party" on Thursday.
Special guests, Associate Vice President and Dean for Students, Lisa Bardill Moscaritolo and Student Government President Olivia Wint spoke, welcoming everyone into the new school year.
The party gave attendees the opportunity to socialize, grab a bite to eat and win raffle prizes, while Krislov and Quiñones took the time to reflect on the success of the university and address the current school year.
"We did jump 10 places in the US News rankings last week," Krislov stated. "Now even though the rankings don't really measure the quality of education, that improvement is great because it helps your degree worth that much more. We are also the No.1 private college in the nation for driving economic mobility."
Quiñones focused on the future of the university and the goals she and Krislov have for the year.
"To have a successful academic year and for us is to continue the excellence and the standard of our university," she said. "To provide all of our students that are here the opportunities and ability to succeed. But equally important to provide the staff and faculty the professional development enrichment that is needed. I strongly believe that a combination of faculty and staff succeeding together is what is going to strengthen our institution."
Students and staff were glad to see that the President and Provost hosted an event that brought the university together.
"I think we're lucky to work at and attend an institution where our president, our provost and our dean are so down-to-earth, present at these type of programs and are this accessible," said Joanna Verlezza, RD of the Townhouse community.
Sophomore Sukh Singh liked the event's vibe.
"It's pretty cool, there is chill people here and I like the food," he said. "[Krislov and Quiñones] seem very welcoming and I'm excited to get to know more about them because they are new."
Freshman Natasha Fallen explained that these events are what made her choose Pace.
"I think it's a really good event to bring people together," Fallen said, while adding that free food is always a plus.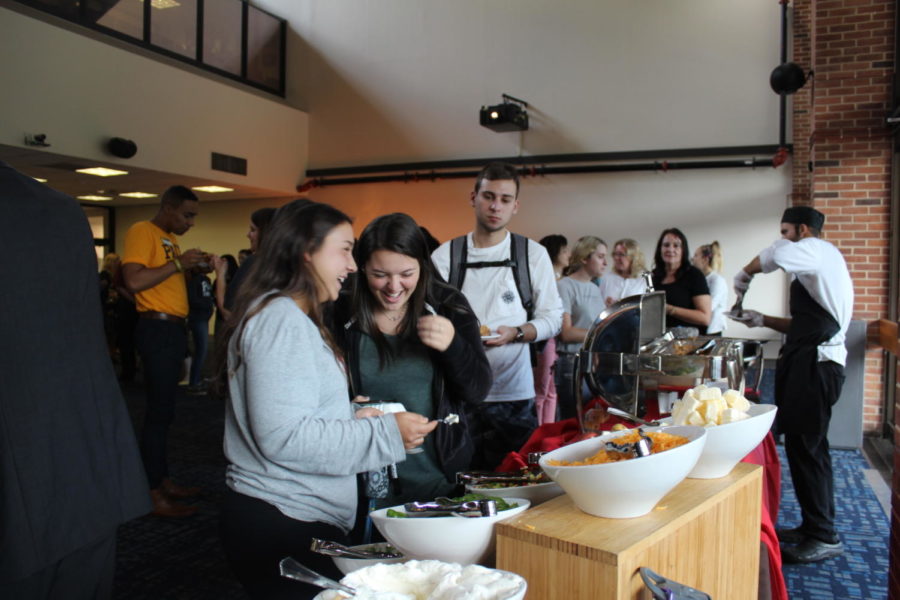 With the fall semester in session, Krislov wants the student body to remember to take care of themselves by reaching out for help, studying, eating healthy, exercising and most importantly, watching out for each other.
"It's really important that students take care of each other, and that all creates the community and the family that I think this campus really embodies," stated Krislov.
About the Contributor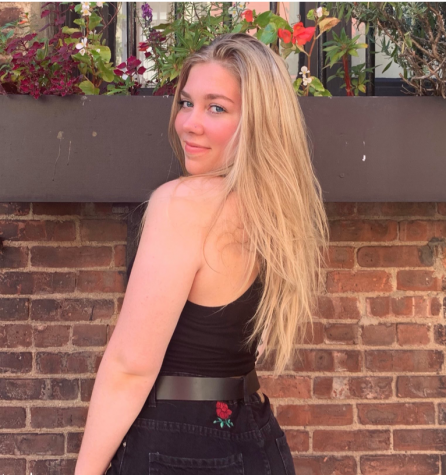 Sequoia Cumming, Editor In Chief
Sequoia Cumming is an honors-level senior majoring in Digital Journalism and minoring in Sports Media and Broadcasting. While starting as a contributing...