Incoming President of SGA: Kadija Shaw
Miaira Raiford, Contributing Writer
May 3, 2020
There were many candidates in the Student Government Association (SGA) elections this year, but by 192 votes, third year business manager major Kadija Shaw won the position for president.
Shaw ran against Evan Marino with a goal to improve life on the Pace campus and search for ways students could be involved more. She has been involved in SGA for two years ever since she was drawn in by the lessons of an SGA Executive Board tutor she worked with.
"From there I learned about the different way to get involved and eventually became a Senator, then a Dyson Ambassador for the school of Dyson Arts and Sciences, and then treasurer for the Fashion Club," Shaw said. "What made me stay is that feeling of having a duty to be a leader in a small but significant way."
As the oldest of four siblings, Shaw is proud of not only her family, but of also being the third African American SGA President at Pace University. She is a second-generation college student, just after her mother. Regarding COVID-19, Shaw plans to take her presidential duties one step at a time with a positive mindset.
"By leaning on Pace University's incredible faculty, staff, past Alumni and students, and by being flexible and inquisitive when handling new obstacles," she explained.
Shaw's ultimate vision as president is to shift the culture of Pace students to be positive and supportive of one another. She has plans and hopes that she can motivate her peers by changing polices that they do not agree with and encourage more students to use the Executive Board as a vessel to achieve the great experiences they want to have at Pace.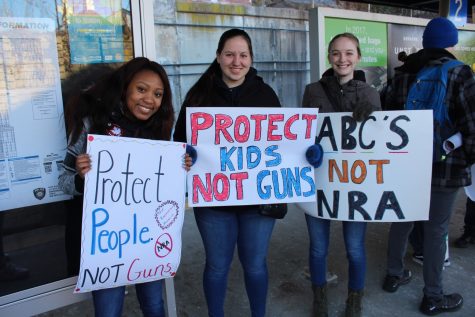 "God has been my strongest influence in life," Shaw explained at who/what has motivated her in the past and present. "He has picked me up time and time again at my lowest points in life. He has helped me figure out who I am and that there is always something to be learned in every experience in life."
Outside of hew newest fulfillment, the "energetic, warm and comical" Shaw, as described by her friends and professors, works part-time at the university's Human Resources department, is a student member of the Society of Human Resource Management, and also runs a non-profit organization in South Africa with her grandparents.
Pace University and SGA looks forward to its incoming candidates.