Setter Spotlight: Pace's New SGA President, Kimberly Mars
Pace University welcomes Kimberly Mars, a junior political science major, as the new Student Government Association (SGA) president. 
As the 2020-2021 secretary for Pace's Black Student Union, Mars takes on her second leadership position in Pace's community. In her role, Mars is excited to continue advancing as a leader and is glad to have the opportunity to be an advocate for everyone on campus, not just students. 
"I've always wanted to be involved on campus. I love interacting with students, seeing how their mind works, and what they are and aren't into," Mars states. "I felt like running for SGA was perfect because I want to be the best I can be for everyone. If I can help to uplift  people in any type of way or help them accomplish something, then I want to be the person to do that!"
Mars' ultimate goal is to motivate students to utilize SGA as an outlet for change. She emphasizes how this school year, SGA is devoted to continue its advocacy work and be a resource for the entire Pace community. 
"We are here for the students," Mars states. "They elected us into these positions so we owe it to them to do our due diligence and be the best leaders we can be. Whatever they need, they can come to us."
Coming from a large family, Mars was proud to celebrate her victory surrounded by her loving family, while paying tribute to her biggest inspiration, her grandfather, who passed away in 2020.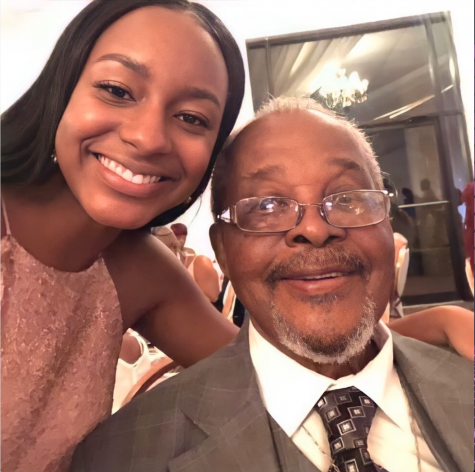 "My grandfather has to be one of my biggest inspirations because he came to America with not much and was able to build a great life," Mars shares. "He was able to build this huge family; he's the reason why I'm here." 
She stresses the importance her family has had on creating the leader she is today.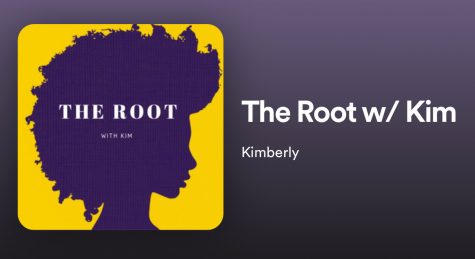 In her spare time, Mars enjoys working on her podcast, The Root with Kim, where she uses her platform to highlight inequalities and give a voice to Pace students to share their stories. 
Currently, the podcast is undergoing a rebranding, however, Mars states everyone is welcome to listen to her previous episodes. 
After college, she plans on opening her own nonprofit organization that can be a resource and a safe space for those in lower-class communities. 
Being a first-hand witness to the gentrification of her childhood neighborhood in Jersey City, Mars worries for the children in that area lacking the resources needed to express themselves.
"My goal is to hopefully open a nonprofit and introduce it to Jersey City as a safe space where everyone is welcome," Mars states. "It would be a place that fosters inclusion and somewhere everyone can express themselves judgment-free." 
If students would like to get in contact with Mars, she can be found in the SGA office with her E-board or via email at [email protected]. 
"We are here for you and we are thankful for entrusting us to be in these positions," Mars shares. "I'm here to help in any capacity that I can!"