Softball Falls in Round Two of NE-10 Championship
The Pace Softball Team proved to be the best for the 2013-2014 Pace sporting season, as they advanced to Round 2 of the NE-10 Championship Weekend, only to fall two games short of winning it all, after losing to Saint Anselm 2-1 on Friday afternoon, May 2.
The Setters beat out the Le Moyne Dolphins in Round 1 earlier in the week, winning by a score of 7-5. Round 2 saw both sides scrambling for runs, as Caitlin McCann and Hawks starter Tayla Trask held the opposition scoreless for most of the game.
An error and wild pitch from the Hawks allowed senior outfielder Samantha Garcia to reach third and then score thanks to a single by senior third baseman Rachael McMahon.
But a homerun and an error from the Setters paved the way for the Hawks win, eliminating Pace with a 2-1 victory.
Southern New Hampshire University took home the trophy as they defeated New Haven 4-0 on Sunday morning, May 4, becoming the 2014 NE-10 Softball Champions.
The Setters end their season on a high note however, knowing that they were the only Pace team to reach the playoffs in the 2013-2014 season. Despite the loss, they can now look to build upon this season, in hopes of going all the way next year.
About the Contributor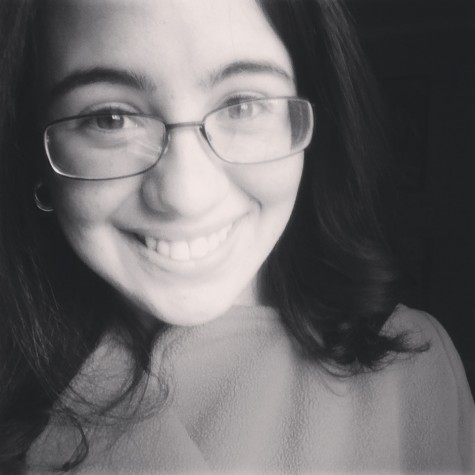 Natalia Alvarez Pagan, Sports Editor
Originally from Puerto Rico, Natalia Alvarez Pagan is a senior marketing student with a focus in sports marketing and a minor in journalism. Natalia hopes...