Men's Lacrosse Racking Up Awards
Men's Lacrosse has seen quite the start to their season thus far having just been ranked #15 in this week's Lacrosse Magazine National Poll.
The shine of the national spotlight comes after a 16-8 win over Dowling College on Sat., Feb. 28. Dowling (1-2) is ranked #10 in the nation for Division II men's lacrosse programs.
Freshman middle Wyatt Barfoot continues his impressive run this season, having been named Player of the Week by Lacrosse Magazine, and also earning NE-10 Rookie of the Week recognition.
Barfoot helped lead the Setters to their victory on Saturday, netting 8 points which helped Pace improve their season record to 2-1.
Due to weather, the Setters game on March 4 against Dominican College was postponed. Their next game will be Sat. Mar. 14 against Merrimack College for a NE-10 matchup.
About the Writer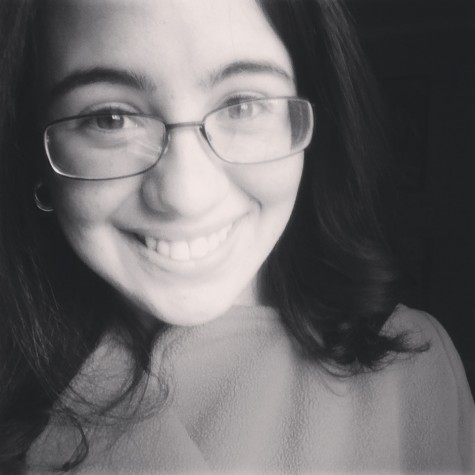 Natalia Alvarez Pagan, Sports Editor
Originally from Puerto Rico, Natalia Alvarez Pagan is a senior marketing student with a focus in sports marketing and a minor in journalism. Natalia hopes...