Rubin Continues Her All-Star Performance
Freshman guard Gabriela Rubin has continued her stellar year having just been named Co-Rookie of the Year by the Eastern Collegiate Athletic Conference (ECAC) on Thu., April 2.
Brielle Kelly from Mansfield University was also named Co-Rookie of the Year alongside Rubin. The acknowledgement for Rubin comes after an impressive Rookie season in which Rubin not only broke records but also took names.
Despite being what Rubin considers "a big accomplishment", don't expect Rubin to brag about her success.
Rubin now looks ahead to the 2015-2016 season, stating that the biggest thing she's had to work on this off-season is speed.
"We've been working a lot on speed stuff, which I'm not great at, so that's what I've been focusing on," said Rubin, who ranked second amongst the Setters with 11.1 points while leading the team with 38 steals. "Moving my feet quickly is a challenge for me, so that's what I'm really focusing on right now."
Rubin's rookie season also saw her move up the record books. Her 41 triples rank third all-time for Setter freshmen, right behind Stephanie Klingele and Taylor Losey. Rubin also climbed up to fifth all-time in scoring during a player's freshmen year with 310 points, while also ranking 9th all-time in freshmen assists with 72.
While these are pretty big accomplishments, they aren't ones that Rubin really thinks about or even knows about until after they are broken.
They do however, provide Rubin with motivation that keeps her moving forward in the months ahead.
"I don't ever really realize I've broken any records until after the game, but I always consider them a huge accomplishment," Rubin said. "They make me more motivated because I know that I can't go down from here, it only has to get better."
About the Contributor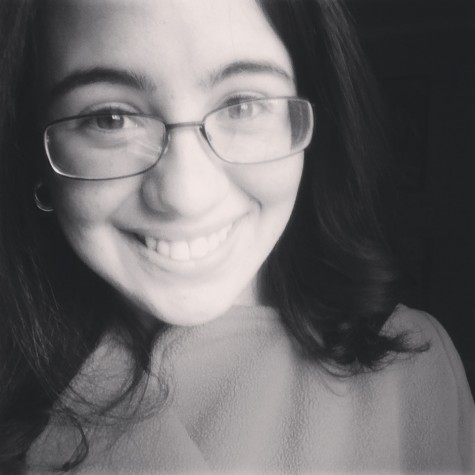 Natalia Alvarez Pagan, Sports Editor
Originally from Puerto Rico, Natalia Alvarez Pagan is a senior marketing student with a focus in sports marketing and a minor in journalism. Natalia hopes...