Dancing: Activity or Sport?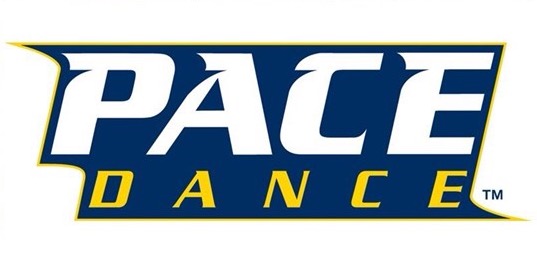 There are a plethora of debates in the world of sports: Lebron versus Jordan, Brady versus Manning, Bonds versus Ruth. The list never ends.
However, a debate that does not gain much traction, yet nonetheless worthy, is whether or not dancing is a sport.
Some may be quick to discount it and just consider it an activity or an art. However, the physical toll and sacrifices needed for dancing are more than some may know.
While Bowie believes athletics does not show enough appreciation for the team due to what she views as a lack of scholarships given relative to other teams, she has noticed the Pace Community is noticing dance more now than  when she was a freshman.
"When we do hip-hop routines, the crowd loves it," she said. "They seem to like us now. We really have improved a lot and the dynamic of the team itself has changed significantly since my freshman year."