Women's Soccer Loses Highly Contested Game to Stonehill
This past Saturday, the Pace Soccer team took on the Stonehill Skyhawks in Easton, Mass. The Setters looked to repeat their performance in their last matchup against University of New Have (UNH) which snapped a four-game losing streak, but they came up short to the Skyhawks, losing 2-1.
The Pace offense was aggressive in the first half of play, as they delivered off eight of their thirteen shots. Ultimately, did not matter, as the Setters could not score a goal in the first 45 minutes of play. Stonehill, on the other hand, capitalized on one of their two shots of the first period with a goal in the 19th minute.
Towards the end of the second half, things began to heat up. The Setters were able to tie the game thanks to a goal by Victoria Kealy with an assist from Isabel Villar in the 77th  minute. However, this celebration was shorted lived as the Skyhawks took the lead once again with a score of their own, just 13 short seconds later, which was ultimately the nail in the coffin for the Setters.
The final stat line saw Pace with six shots on goal (SOG) out of 13 total attempts. Stonehill came away with 11 SOGs out of 17 tries. Pace had nine saves and 10 corner kicks, while Stonehill recorded five saves and six corner kicks.
With the loss, the Setters fall to 3-5 on the season and 1-4 within the NE-10. The four losses in the conference is already just one short of the amount of NE-10 losses the team had all last season.
The Setters will look to bounce back and defend home field against 4-2 LIU Post this Wednesday night at 7 p.m.
About the Writer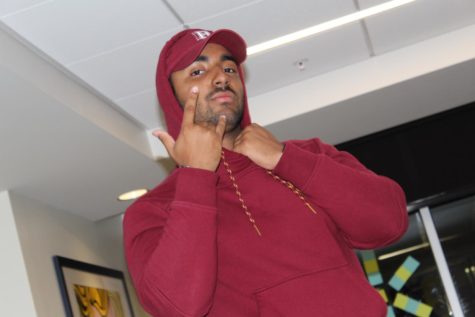 Justis Nieves, Contributing Writer
Hey, my name is Justis Nieves and I'm a writer for the Pace Chronicle. I'm a freshman communications major and soon-to-be minor in journalism from...