Recap: The first senate meeting of the spring 2020 semester
The first senate meeting of the semester was held Friday, February 7. The details are below:
The SGA President is recruiting students for the election committee for the next academic year.
A new senior class committee is going to be formed.
There will be no yearbook this year since nobody signed up to take on the role. Pace is still paying the yearbook company $27,000.
The Finance Committee helped create a surplus of $126,000, most of which will be placed into the Pleasantville Fund.
The New Bookstore will open on Wednesday, Feb. 19. The bookstore that is currently in the conference rooms will close on Thursday, Feb. 13.
Pace's 'Got Talent' is March 31.  The winner gets to perform for an hour at Pace's Spring Carnival on May 2.
Mentors for first generation students are wanted. students who are interested should contact Erika Schmidt.
Seniors who have not already done so should apply for graduation and order their caps and gowns.
The SGA approved a funding request from the Pace Book Club.
SGA approved funding for PENSA, the new religious club on campus.
About the Writer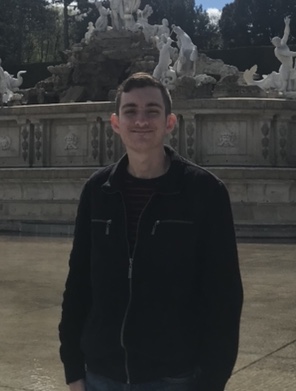 Stefano Ausenda, Contributing Editor
I'm Stefano Ausenda, a senior Digital Journalism major with a minor in Political Science, from Bermuda.  Ever since I can remember, I've had a passion...