Pace alum David Pecker remains in the spotlight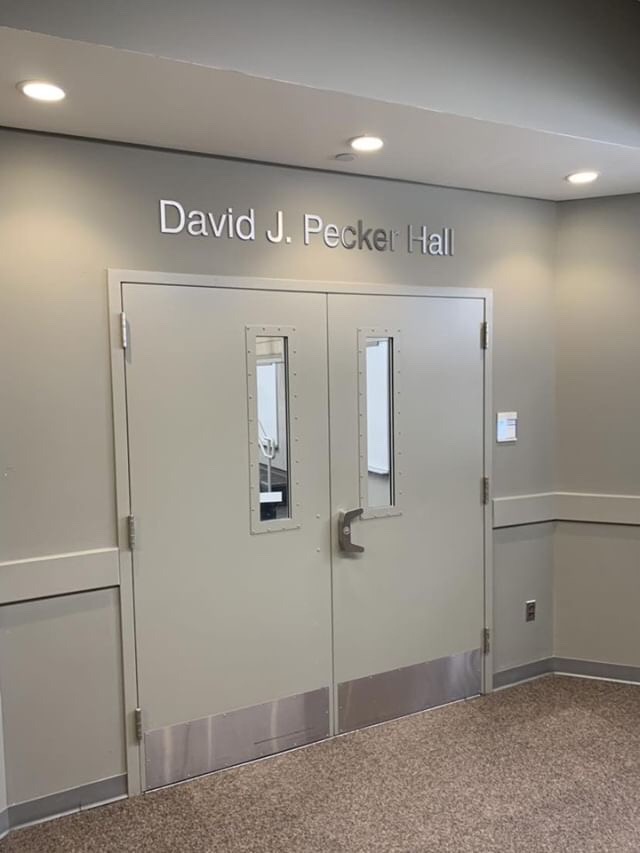 David Pecker is one of the University's most notable alumni, and up until last year he was on Pace's Board of Trustees. He donated money to Pace to help with scholarships, improve facilities, as well as improve the Pace Plan. Furthermore, his name is featured in the lecture hall that is located in Wilcox.
Pecker is chairman and CEO of American Media Inc. (AMI), which runs the famous tabloid magazine, The National Enquirer. The publication and Pecker were sued multiple times for libel and publishing fabricated stories. Most notably, The National Enquirer has been tied to various scandals involving President Donald Trump. 
Last semester, Managing Editor Kwadar Ray called upon the university to cut all ties with David Pecker. However, university officials have yet to remove his name from the building that emphasizes journalism integrity. Pecker continues to be in the headlines and The National Enquirer is the subject of several publications that are coming out soon. 
CNN is releasing a documentary on The National Enquirer and the corrupt culture within the newsroom that causes the paper to come out with various fabricated sources rather than the truth. The documentary is titled, 'Scandalous, an upcoming documentary on the infamous American tabloid The National Enquirer.'
The trailer was released last month and the documentary will appear in various theatres on November 15. This movie is intended to look at the 60 year history of the publication and go through the secrets, scandals and tactics they have utilized to publish false information. 
Furthermore, Ronan Farrow, a Pulitzer Prize winning journalist, wrote a book called Catch and Kill: Lies, Spies and a Conspiracy to Protect Predators. The book reveals the corruption and cover-ups that occur in various newsrooms and industries around the country. The story is expected to discuss Pecker's tactics, specifically focusing on his purchase of damaging stories regarding President Trump. 
However, former National Enquirer editor, Dylan Howard has hired various lawyers to try and prevent Farrow's book from getting on the shelves because of the information that Farrow has included within book that exposes the publication and individuals.  Presently, the book is scheduled for release on October 15th.
About the Writer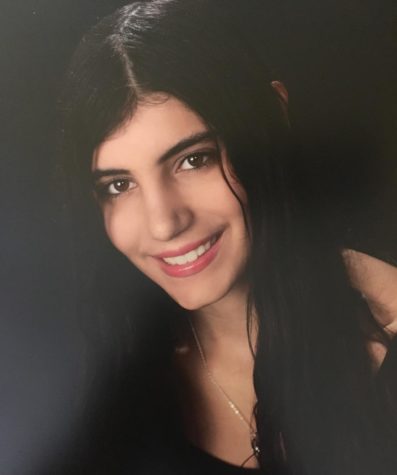 Katie Walsh, Managing Editor
Katherine (Katie) Walsh is a junior double major in digital journalism and public relations. In addition, she is attaining a minor in sports media and...