Pet Photo Contest – February Winners
This year the Pace Chronicle held its first pet photo competition, and the results are in! Three winners were selected for the two categories: cats and dogs. It was a close call with how many adorable submissions we received.
Our first-place winners are Pumpkin and Luke. 
Pumpkin, a four-month-old kitten, is an ambitious cuddler, wrestler, and explorer. Her brother, Spice, has passed away recently, but that has not stopped her from living the best life she deserves.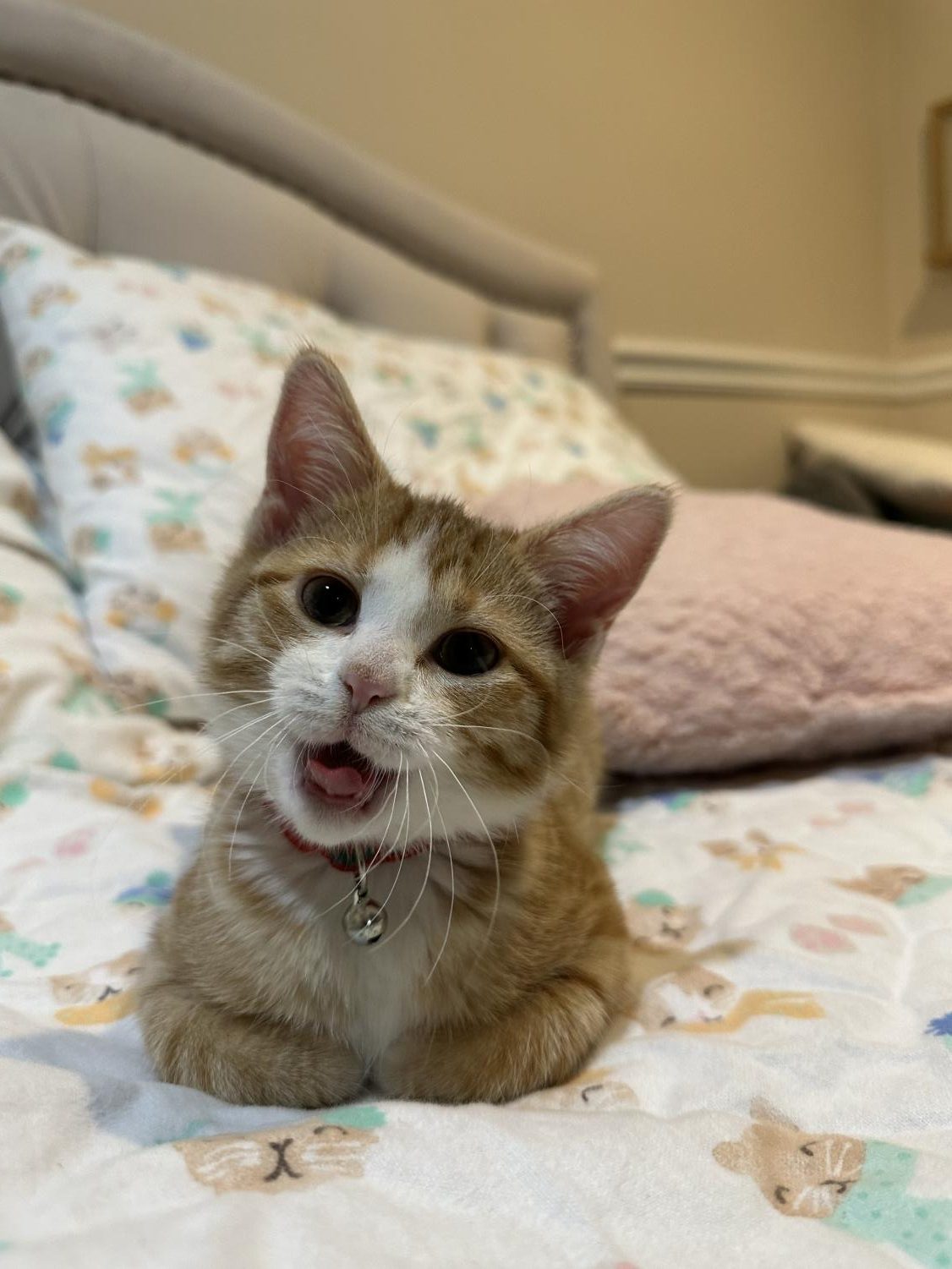 Luke, a seven-month-old puppy, enjoys walks, playing with water, and hanging out with his feathery chicken siblings. Luke, alongside his siblings, were rescued from a high-kill shelter by the SPCA of Briarcliff. Now he is with the loving family who adopted him.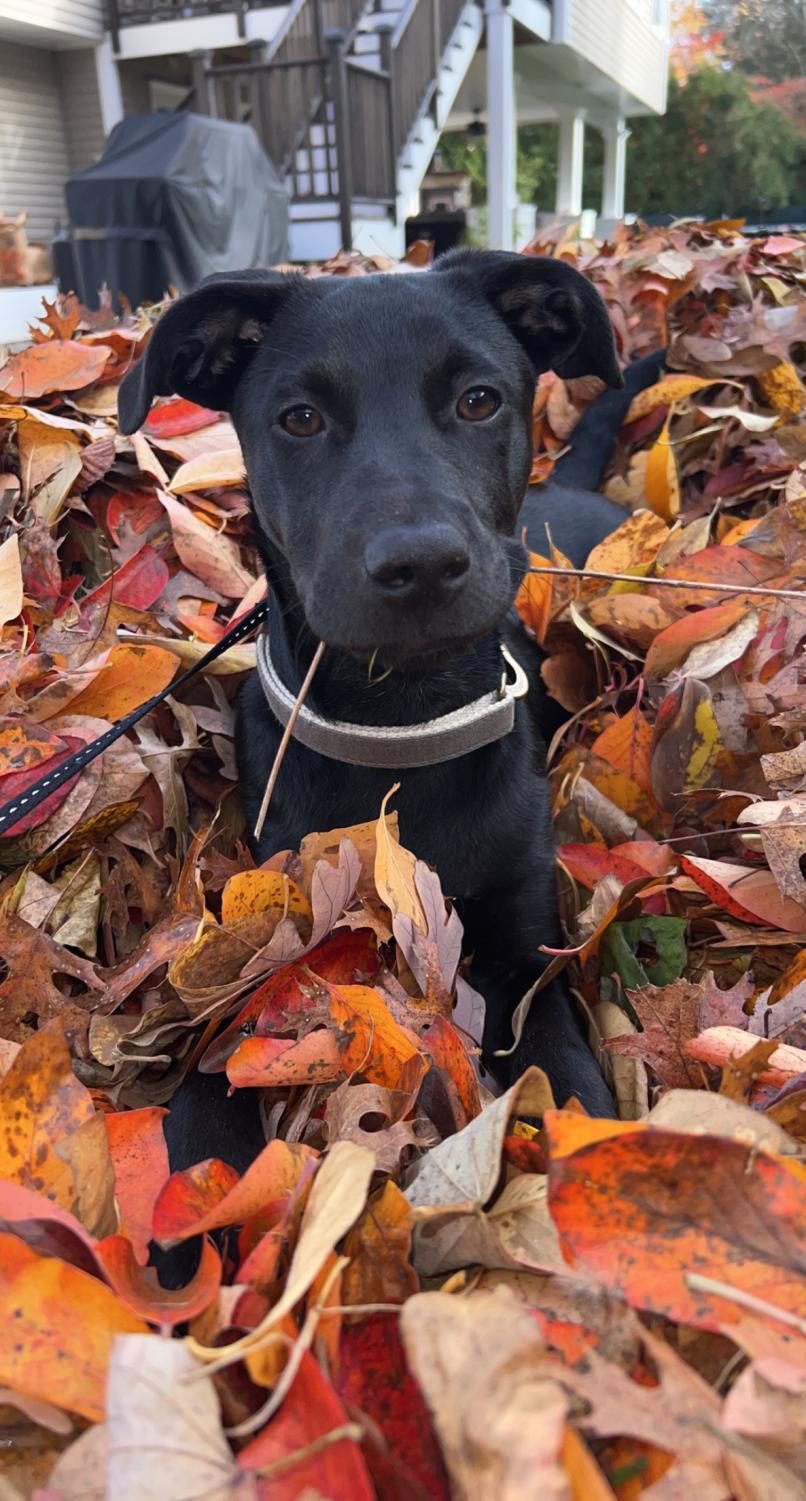 In second place we have Roxanne the dog and Crinkle the cat.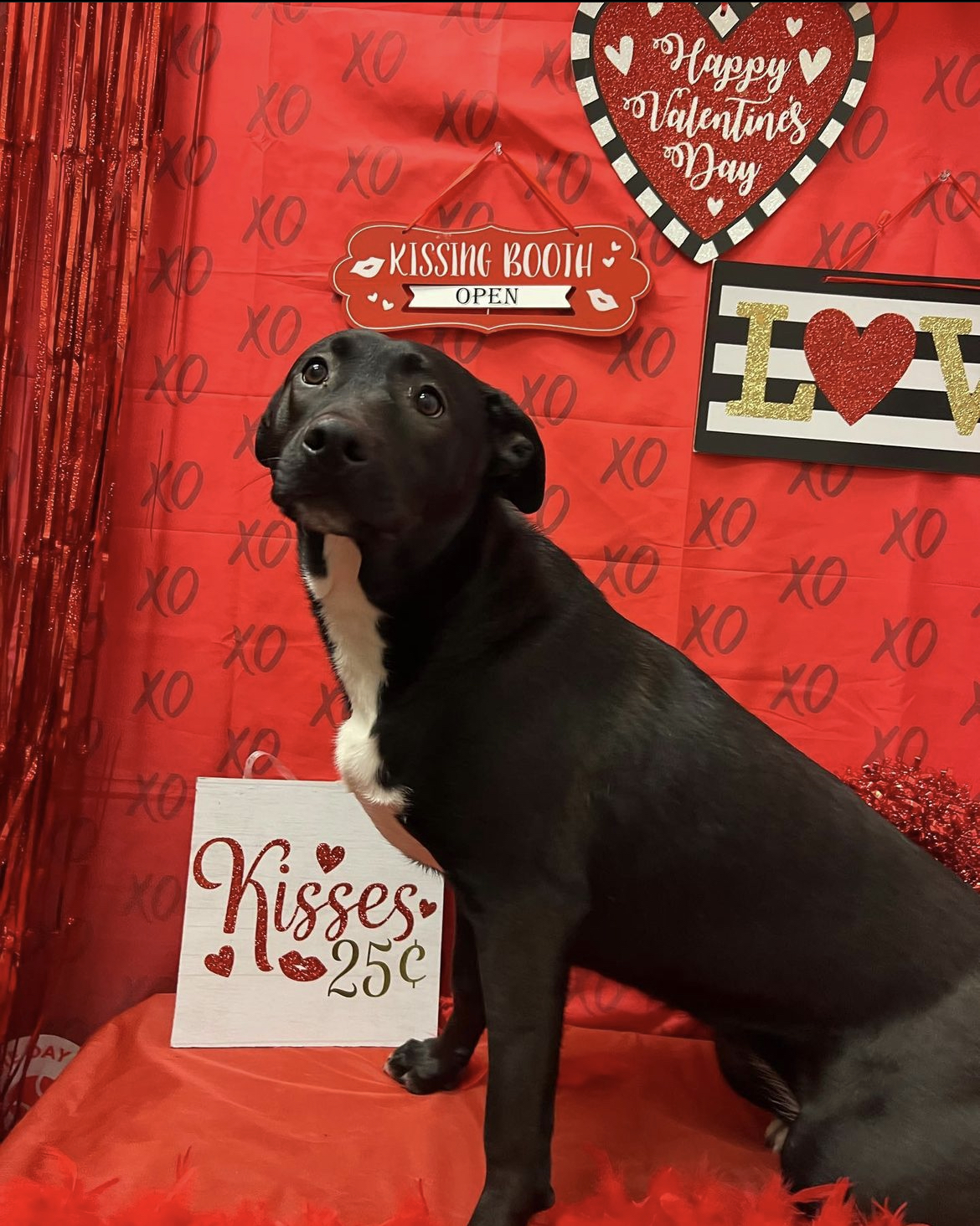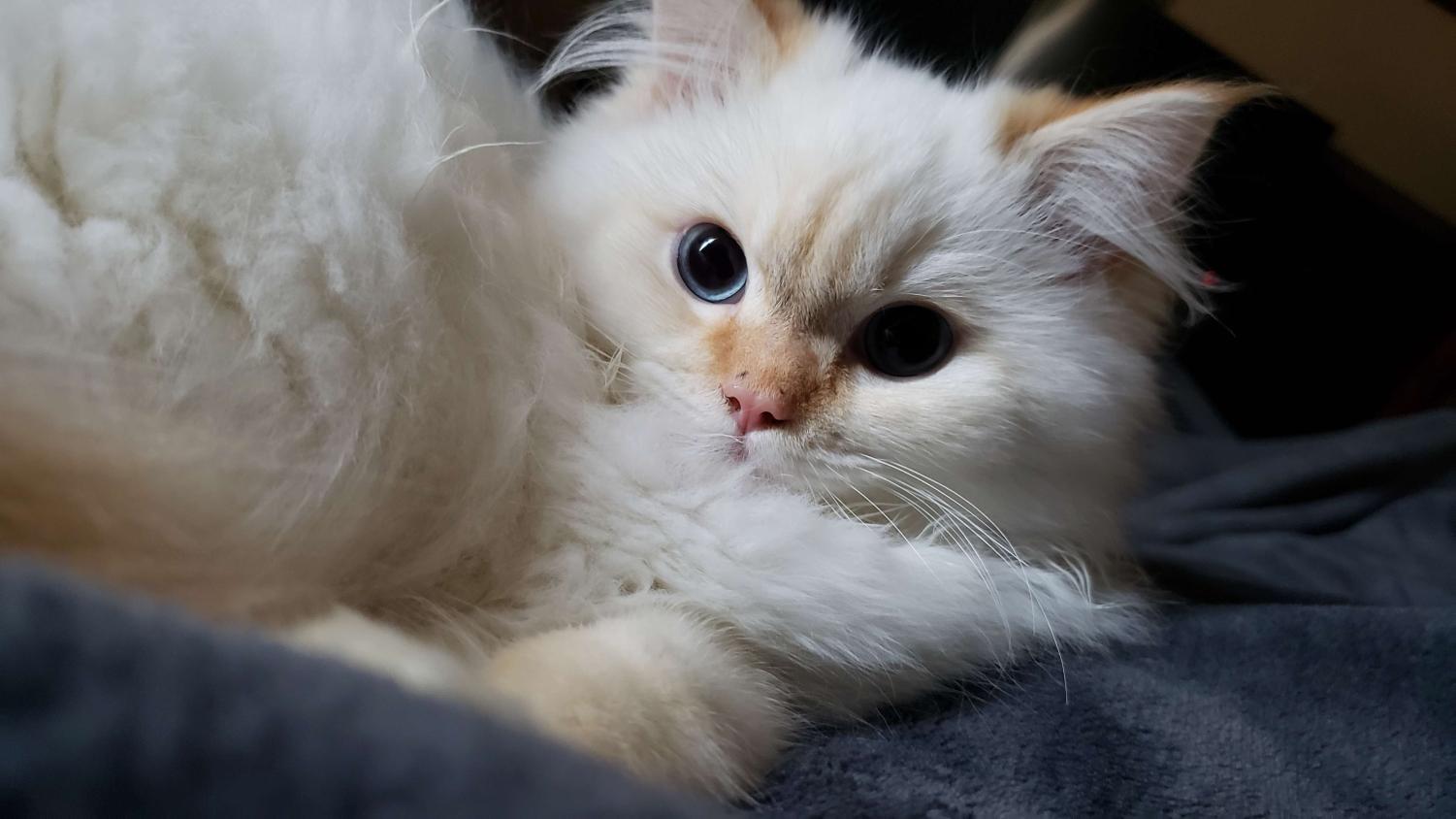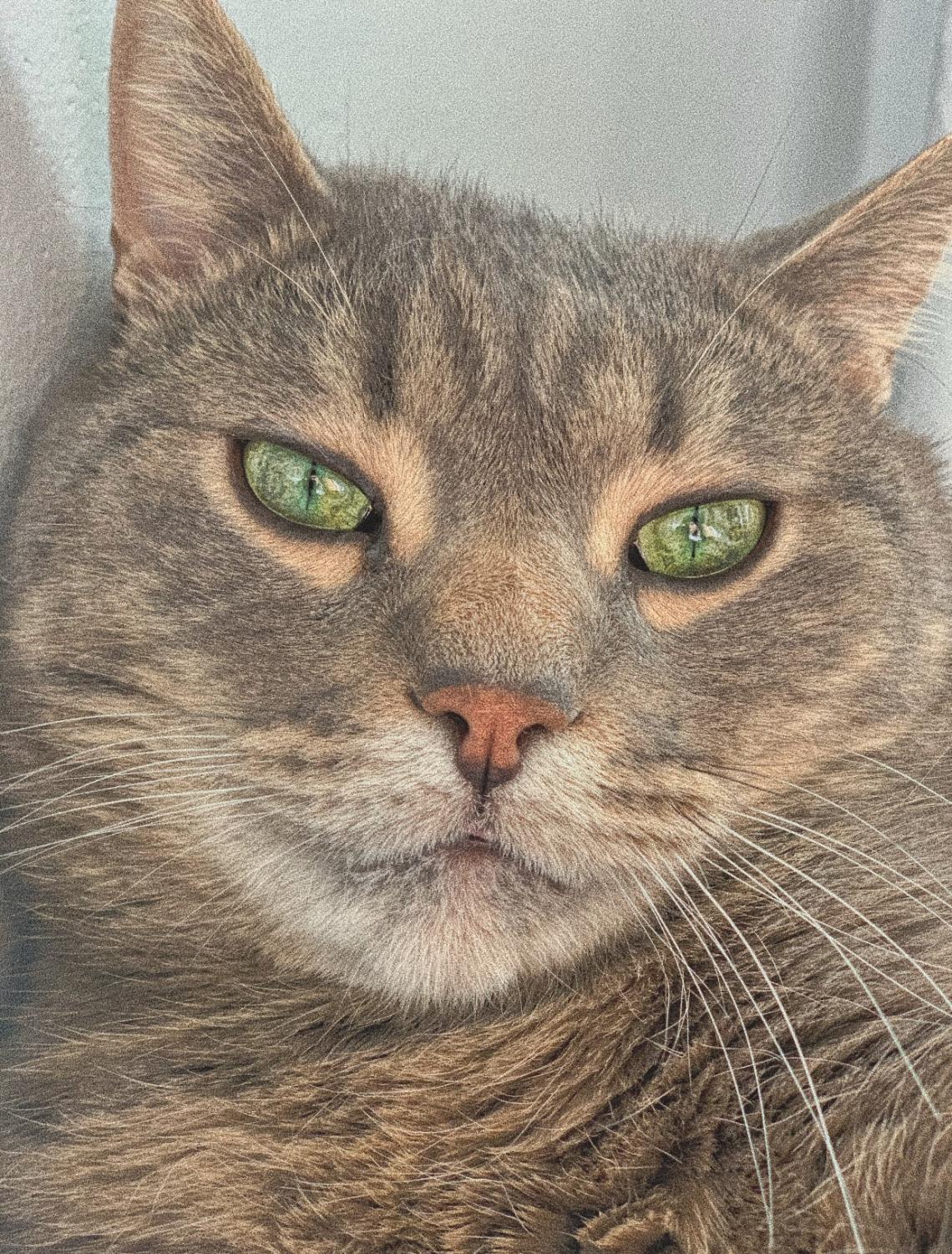 Coming in third is Jasper and Raven.
Raven is a huge sweetheart and has a joy for playing with water bottles. She loves cuddling on the couch and is inseparable from her fellow dog companion, Rockie.
Congratulations to our winners! Seeing everyone's beloved companions was a joy to all of us at the Pace Chronicle, and we wish the best for all of you and your pets in the future.