Pace Alum David Pecker Interviewed by Prosecutors in Trump Organization Investigation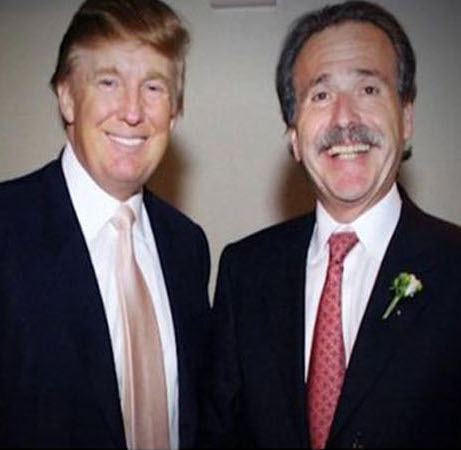 David Pecker, Pace alum and namesake of Pecker Hall in Willcox Hall and the David J. Pecker Distinguished Professorship, has been interviewed by prosecutors in the New York district attorney's office regarding their investigations into the Trump Organization's payments to women who said that they had affairs with President Donald Trump.
Pecker has been a close friend of Trump for decades and is the chairman and CEO of American Media Inc. (AIM), which publishes the tabloid magazine National Enquirer. AIM has been accused of involvement in "catch and kill" practices for Trump during the election, meaning that the company would buy the rights to stories and then not publish the stories.
After news of Pecker's involvement in covering up negative stories for Trump came to light at the beginning of the year, former managing editor of The Pace Chronicle, Kwadar Ray called for Pecker Hall to be renamed because of Pecker's lack of journalistic integrity. Pecker was previously on Pace's Board of Trustees. and has donated money to the university over the years.
When Ray's piece gained attention off-campus, a Pace spokeswoman responded saying that the university will not rename Pecker Hall or rescind Pecker's honorary degree, at least in part because of his monetary contributions.
In October 2016, adult film star Stormy Daniels told the National Enquirer that she would publically talk about her affair with Trump. Pecker told Trump's lawyer Michael Cohen, who then arranged a $130,000 payment to Daniels in exchange for her silence. Cohen is currently serving a three-year sentence for crimes involving this payment and other payments.
Shortly before the election, Cohen had not properly completed the payment to Daniels. When she again threatened to go public with her story, Pecker advised Cohen to finish the deal, otherwise "it could look awfully bad for everyone."
There was another story about an affair with Trump that Pecker's company was involved in. In August 2016, AIM bought the rights to former Playboy model Karen McDougal's story for $150,000 and features on the covers of some magazines. However, her story was never published.
Pecker and Cohen discussed the possibility of Cohen buying the rights to McDougal's story. Though this acquisition never happened, Cohen did discuss this opportunity with Trump to explain how the deal would be arranged.
As prosecutors continue their investigation into how exactly Trump was connected to these hush money payments, Pecker will likely continue to be involved in interviews. He can be called as a witness in any future legal proceedings.
Pecker has a non-prosecution agreement with prosecutors. He cannot be prosecuted for involvement in any of the payments as long as he continues to cooperate with the investigation and testify.
On November 15, a documentary called "Scandalous: The Untold Story of the National Enquirer" was released. This documentary interviews former employees at the National Enquirer for journalistic scandals such as their experiences with "catch and kill" stories, including those regarding hush money payments to Daniels and McDougal.
*Refer to pacechronicle.com for attribution purposes*
About the Contributor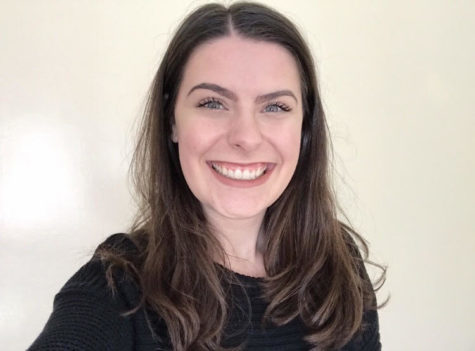 Callie Anderson, News Editor
My name is Callie Anderson, and I am a second year Global Studies major with a concentration in political science. I enjoy covering news stories and connecting...