Remembering Professor James Castagna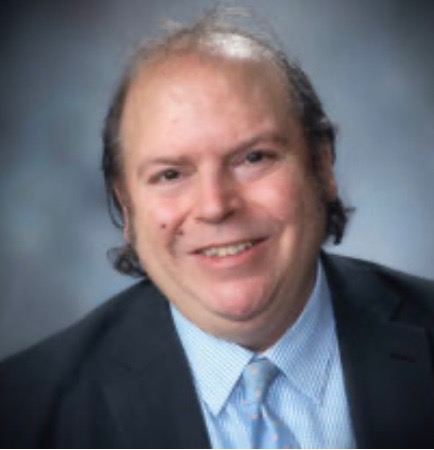 Professor James Castagna was a professor at Pace University for 25 years. In addition, he spent 15 years as a faculty advisor for the law society/mock trial team.
In addition to his work at Pace, he worked as a labor law consultant in a private practice.
Castagna was beloved by faculty, staff and his students, as many memories and stories have been shared by those who knew him.
Pace's Lubin School of Business named their Mock Trial Seminar in honor of him, and created an video tribute to him. https://www.youtube.com/watch?v=W8achTyzXrQ
Bridget Winkler, an alum from the class of 2015, reached out to The Pace Chronicle with a letter written by her and other students (Conrad Cantor (2012), Brendon Kayne (2016), regarding the impact Castagna had on the students.
"Attached please find a letter memorializing Professor Castagna and recognizing his contributions to the Pace Community," her email stated.
Professor James Castagna is Remembered by His Students
Professor James Castagna's current and former students are sad to announce that he passed away last weekend. In remembering his life, we want to recognize the incredible impact that Professor Castagna has had on so many students throughout his twenty-five years as a Clinical Associate Professor at Pace University and fifteen years as the Founder and Faculty Advisor for the Pace University Law Society / Mock Trial Team.
Professor Castagna was a kind man. He was the first person to cheer you up when you were down or cheer you on when you were succeeding. He was very funny and joyful. He could always be counted on for a good laugh or reassuring smile. He loved his family and exuded pride while telling stories about his nieces and nephew. He was friendly to every person he encountered and went out of his way to make students feel seen, heard, understood, important, and capable of achieving their goals.
Professor Castagna was a selfless educator. He was willing to do anything to help his students succeed. He gave of himself constantly to support the award-winning Pace University Law Society / Mock Trial Team, for which he served as the Founder, Faculty Advisor, and Coach. He went out of his way to make students feel safe and accepted as he held our hands and introduced us to the U.S. legal system. Regardless of the weather or the circumstances, Professor Castagna could always be relied upon to show up to mock trial practice to work with students on litigation techniques for hours until we felt comfortable. He traveled with the mock trial team to cities across the East Coast and sat in on every tournament. He was always available to debrief with students and provide insight on moments where we excelled in our litigation strategies and analyze areas that needed improvement. Professor Castagna was the biggest supporter for every student on the team. In the face of self-doubt and discouragement, Professor Castagna pushed students to believe we were capable of achieving any task or goal that we set our minds to.
Professor Castagna was inspiring. Though very accomplished, he was not a boastful man. Professor Castagna would often impart unexpected fragments of wisdom. As a lawyer, he represented individuals in employment discrimination and union activity cases under anti-discrimination laws and the National Labor Relations Act. He previously worked as a trial attorney in the U.S. National Labor Relations Board. He also provided pro bono representation for small business owners experiencing economic hardships. He told students stories about his life, his work, and the lessons he learned along the way. He centered the experiences and well-being of students with every action he took as a professor and mentor. He touched the lives of so many individuals throughout his time as an outstanding member of the Pace Community.
With the passing of Professor James Castagna, our Pace Community has lost a valuable educator, inspiring figure, and dear friend to students and alumni. One of Professor Castagna's many legacies will be his incredible investment in his students. We will be sure to see that his memory lives on as we carry the lessons we learned from Professor Castagna with us throughout our lives and careers. The world is a kinder and fairer place because he was part of it.
If you have a letter, opinion, idea etc… that you would like to submit. Email us at [email protected] 
About the Writer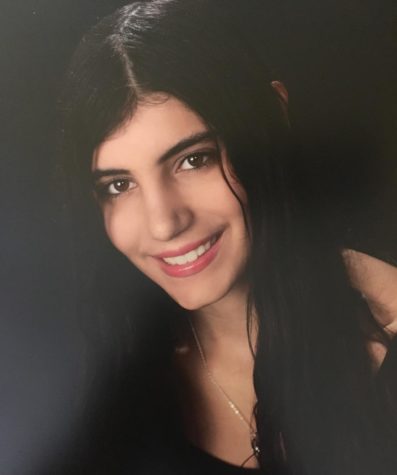 Katie Walsh, Managing Editor
Katherine (Katie) Walsh is a junior double major in digital journalism and public relations. In addition, she is attaining a minor in sports media and...