Online Exclusive: Football Player Zachary Downey in Critical Condition
Zachary Downey, a Pace University student and athlete, was rushed to the hospital due to difficulty breathing on October 4, 2016, according to Shawn Allen, the creator of Downey's fundraising page.
Downey, a junior, defensive back for Pace's football team, remains in the hospital. The fundraising page has been created by Allen in order to raise money for Downey and his family.
According to Allen, Downey has been in critical condition for the past few weeks. Downey's mother, Alanna, recently posted an update on the page.
"They started him on steroids Monday night but there has been no change yet, could take a few days to see results. He is currently heavily sedated to help heal his lungs & he has been stable all day," she wrote.
The illness Downey suffers from is not clear. The family has raised $5,180, with hopes to raise a total of $75,000.
Micah Hunter, a teammate of Downey, as well as a fellow defensive back, commented on the current situation:
"Zach is a funny and loving person, and as an athlete he competes. He and I are close, but it's a difficult time for all of us. As a team we are all moving forward in the season, because that's all we can do. Zach remains in our minds, hearts and prayers."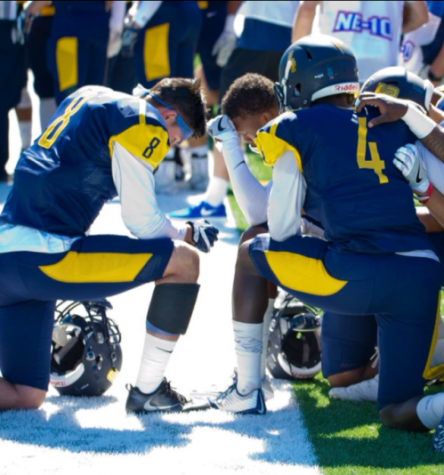 Hunter is also a junior on the team, and he has played with Downey for the past three years:
"I urge everyone to donate whatever they can. The amount does not matter. A little kindness can go a long way."
For more information, or to make a donation, follow this link: https://www.crowdrise.com/helping-zach/fundraiser/shawnallen2 (also located within the article itself).