Setter Stories: Lewis furthers her education through achieving multiple diplomas at different institutions
Victoria Lewis traveled over 3,817 miles when she determined she had a desire to pursue a higher level of education. For Lewis, her home country of Trinidad lacked opportunities to continue her education through graduate school. So, Lewis's next big step was to look abroad and live on her own for the first time. 
"The opportunity arose and it came up, so I took it. I wanted to experience living on my own," she said.
The U.S. was not her first choice, however, and Pace was not the first institution she attended in the states. 
"I applied to a bunch of schools in the UK. Ideally, I wanted to go to London," said Lewis. 
However, the international student ended up in North America. More specifically at Loyola University in Baltimore where she pursued her masters degree in clinical psychology.  
As she transitioned to her new home, Lewis was surprised at the microaggressions that take place. 
"There is racism and I wasn't privy to how rampant racism was in the states. You look at the states like they have their [stuff] together." Lewis continued. "That was kind of difficult to maneuver especially in academia."
Despite the cultural difficulties, Lewis says she was able to connect with her peers easily through her courses.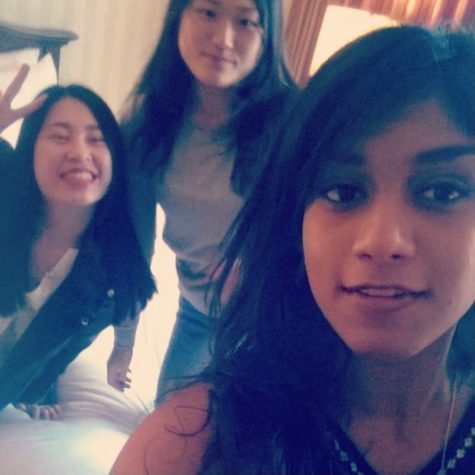 After attaining her masters in clinical psychology in 2017, Lewis determined it was not enough to reach her future career goals of fixing the mental health system in Trinidad.  
"After Loyola, I worked in Special Ed for a full year and felt like a masters degree wouldn't be enough to make change." Lewis said. "If I go home, I want to change policies and I wanted to have a degree that has a little bit of everything and esteem to have the respect to change things."
With her experience in the school system, Lewis gravitated  towards acquiring her doctorate  in school and clinical psychology programs. Pace was one of two universities she applied to. 
Despite living in the states prior to coming to Pace, Lewis explained that New York City provided a more challenging transition.
"I hardly left home, I had to culterlate and assimilate again. It was rough, I didn't meet people as quickly as I did in Baltimore or find friends as quickly as I did in Baltimore. I honed in on school," she said.
With time and assistance, Lewis was able to get accustomed to the area and learn the NYC neuences like the subway. 
Lewis says that the diversity in the city has been one of the highlights as she has made friends with people from Singapore, India, and many other countries around the world. 
"I like the fact I could do anything or go anywhere at any hour that I wanted to and meet people from all over the world. I'm always interested in other people's background and cultures," the doctorate student said.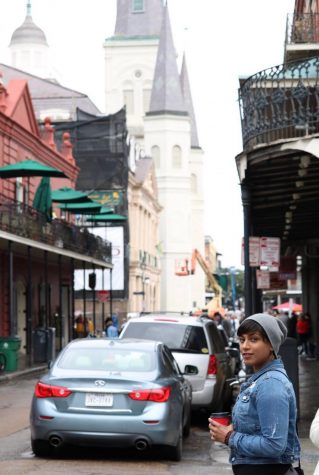 However, COVID-19 has altered the way she is learning and many of her clinical experiences are being completed through Zoom. 
"Part of our program is giving therapy and giving therapy on Zoom is draining, I mean we learned a lot of things, but not really what I wanted in this program. We lost a year of internship so we are concerned about hours for internship, because we need hours." Lewis continued. "I lost connections with my cohort and I kind of feel like I don't communicate in real life with colleagues anymore."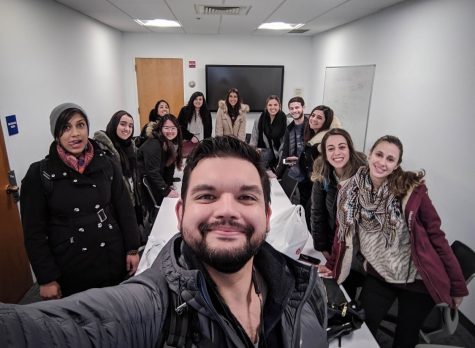 Lewis says she and her peers are working to do whatever they can to get through this period of time. 
In addition, the borders in her home country are closed and she has not seen her family since December 2019. The last time she was scheduled to return was for spring break in 2020, but decided not to risk the health of her family as COVID-19 was emerging. Shortly after Trinidad closed its borders and has not reopened them since. 
Lewis says if she was to make the trip back to Trinidad now, there's a special form for approval to enter. She would be required to quarantine in a facility for two weeks.
"With my program I can't afford that much time. I need to see clients," said Lewis. 
The 31-year-old student has two more years remaining in her doctorate degree program and plans on completing her post-doctorate in the U.S. as well. Lewis says she is conflicted on her living plans afterwards as she is making her own life here. Moreover, she has a partner that she sees a future with. 
"There is a part of me that wants to stay here because I've lived here for six years now and have gotten used to it, but there's also a part of me that misses my parents and knows my home country needs to change in mental health and that was my original plan. It's really hard when I think about it." she stated.
Despite her uncertainty about the future, Lewis says coming to the U.S. has made her more passionate about social issues and has given her a voice to express her opinions. 
"I like my independence and I like the fact I am here alone and making it. All my family is back home; I kind of feel cool in that sense," Lewis said. "I like that people fight for what they believe in here. They have a lot of energy too. It's really inspiring to see that."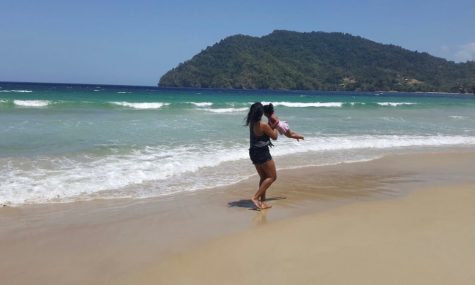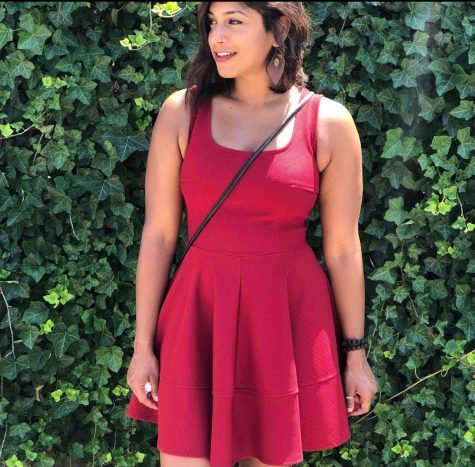 About the Writer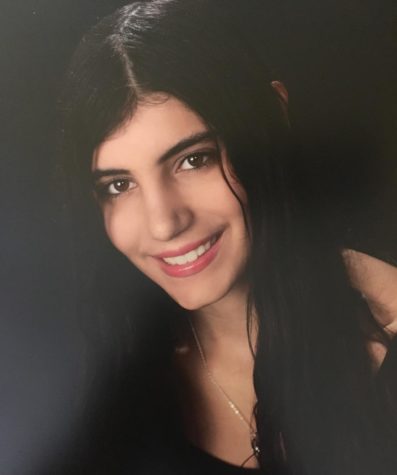 Katie Walsh, Managing Editor
Katherine (Katie) Walsh is a junior double major in digital journalism and public relations. In addition, she is attaining a minor in sports media and...