Burner accounts and the resurgence of Yik Yak
Burner accounts on Instagram have made their presence on the Pace campus along with the resurgence of Yik Yak.
Accounts on Instagram such as @anythingbutkessel, @pace.confessions.official, @paceplvconfession and my personal favorite @paceunv_bad_parking_plv. These accounts have displayed the ideas of participant journalism, so naturally I am a fan of what these accounts do.
Within their own niche, they provide a voice for students to submit content to be publicized. @anythingbutkessel posts submissions from students on Instagram of undercooked food, overcooked food, messed up orders and food with foreign objects, often hair.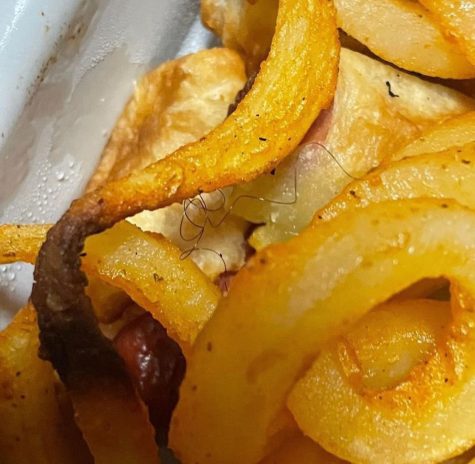 @pace.confessions.official and @paceplvconfession serve a similar purpose of posting anonymous direct messages sent in by students about confessions they have. Often complaining about the state of their residence halls or bizarre things that their professors said in class. This gives students a platform to be able to voice their complaints to be publicized. All posts are anonymous so students are confident that they will not receive any backlash for stating their opinion.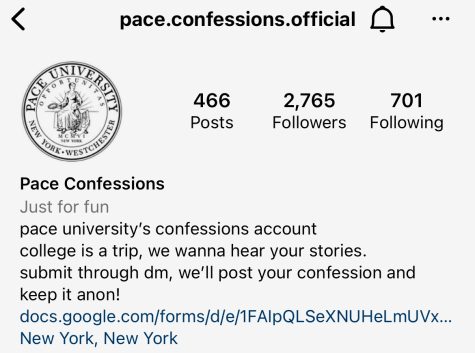 One of the more recent accounts and my favorite so far goes by the name of @paceunv_bad_parking_plv. This account takes submissions from students of photos that show cars that are not parked well in the parking lots of campus. Personally, I have had some bad experiences of cars being parked next to me that make it hard for me to get in or out of my car. There have also been instances where a spot was too tight because one or both of the cars were taking up space in multiple spots.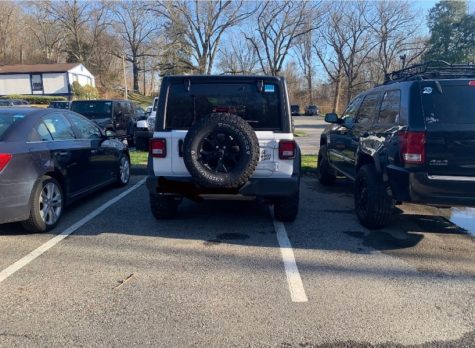 Yik Yak has also made a reoccurrence allowing students to post "Yaks" which are anonymous posts that members within the area can create. The anonymity allows area members to easily spread misinformation with complete freedom to say whatever it is they please.
Users of the app can either upvote or downvote the Yak. If a Yak gets 5 downvotes, then it gets taken down. Users can also comment on the Yaks which can also be upvoted or downvoted. Each Yik Yak is specific to the area of the user. Students at Pace will all see the same Yaks when they are on campus. Users in the surrounding area around campus can also see the same posts, given they are not outside of the range. SUNY Purchase is less than 8 miles from Pace's Pleasantville campus, so students often find Yaks from both campuses.
As a student journalist, I find amusement in these burner accounts and Yik Yaks. Many people often do not enjoy speaking on the record because they are afraid of what could happen if they say the wrong thing. When they are anonymous, however, things change.
To journalists, freedom of the press and freedom of speech is very important. These platforms allow students to speak freely and speak out about issues that they have with other students on campus, professors they have in class, and other miscellaneous issues. This can often start drama, and makes the college experience modern and interesting.