MLAX Opens Season With Mercy College
The Pace Men's Lacrosse team kicked off their season on Sat., Feb 21 as they took on Mercy College (1-0), falling in a close competition by a score of 13-12.
The Setters (0-1) played catch-up for most of the game, as the Mavericks scored first with three goals to open the period, but Pace came back towards the end of the period with two goals of their own.
The second quarter saw Pace tie up the game with goals from Captain Matthew Cossidente and Peter Sharp, knotting the game at 4-4.
Junior Frank Buffalino then gave Pace the lead with freshman Wyatt Barfoot scoring the first of three goals for the Setters. Mercy scored a pair of goals as well however, putting them back on top at 7-6 entering the half.
Pace responded with a couple of unanswered goals in the last period, but ultimately Mercy took home the competition.
Sophomore Brandon Donellan, in the days leading up to the game, mentioned he expected the team to "be very physical and to out-hustle the teams [they] play."
The Setters did just that on Saturday despite their loss. Donellan isn't too worried however; he mentions the team will bounce back quickly, as they learn from their mistakes.
Pace will have its first home game of the season on Wed., Feb. 25 at 3 p.m. as they take on Post University. The game will played at SUNY Purchase.
About the Writer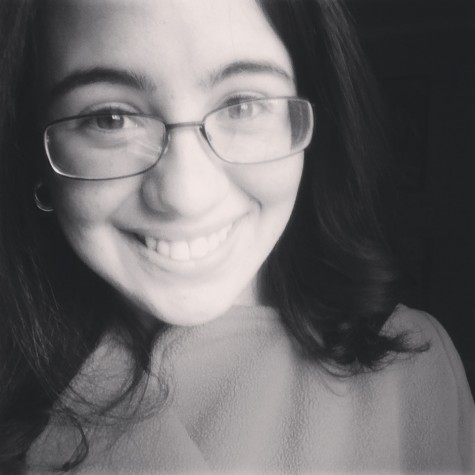 Natalia Alvarez Pagan, Sports Editor
Originally from Puerto Rico, Natalia Alvarez Pagan is a senior marketing student with a focus in sports marketing and a minor in journalism. Natalia hopes...