BREAKING: Spring Fest performers announced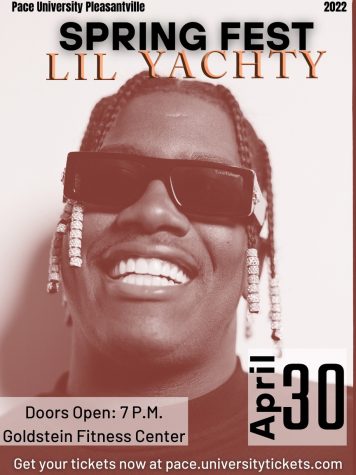 As students have long awaited, the performers for Pace's 2022 Spring Fest will be Lil Yachty, Marcus Charles and Anayka She.
The first day of Spring Fest, Friday, April 29th, will be a Carnival that will be located in Lot D near Miller Hall at 6 p.m. to 10 p.m. A number of food trucks will be available as well as rides such as the round-up and a ferris wheel.
On Saturday, April 30th, Pace will hold a concert located inside Goldstein Fitness Center. The doors will open at 7 p.m. where entry fees cost students $15 and additional guests $25. Students and guests will not, however, be able to re-enter after leaving.
Pace's Hip Hop Dance Club will open the night, preceding the first two artists opening the concert who will be Marcus Charles and Anayka She.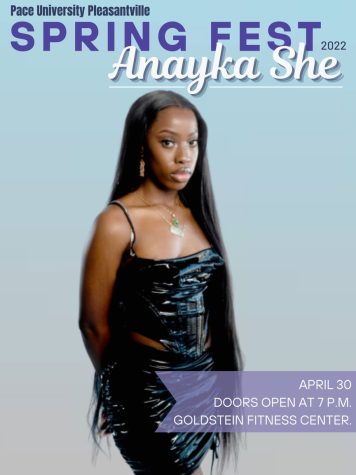 Finally, the big artist who will end the night is Lil Yachty.
"It's been 4 years since the last concert, so I know it's going to be great," said Irach'e Teague, Executive Vice President of Pace's Student Government Association. "I feel great, I think that to have multiple artists for Spring Fest is a great feat" she stated.
SGA is excited to finally announce the artists and bring back the Spring Fest that Pace has not seen in such a long time.