Fall semester policy update: No masks or social distancing, vaccination required
Pace University President Marvin Krislov released updated policies on mask mandates and vaccinations in a statement addressed to the Pace community Tuesday morning. Pace's "normal return" is assisted by the requirement of everyone to receive the COVID-19 vaccine, including faculty, staff and students. Additionally, effective July 1, all masking and social distancing guidelines, as well as pandemic capacity restrictions, will be lifted on all Pace campuses for all vaccinated individuals.
According to Krislov, "Proof of vaccination must be uploaded to the Confidential Patient Portal by August 1, 2021… They're the best way for us all to protect our own health and those of our fellow community members, and they're how we'll get back to a much more normal living and learning environment."
Community members can request vaccine exemption for religious or medical reasons by submitting the necessary forms. President Krislov noted that emailed requests for exemption will not be considered.
"Those who are not fully vaccinated will continue to be responsible for wearing masks and observing distance." The statement continues, "If you do not get vaccinated and do not have an approved exemption, you will not be permitted to physically access campus." 
Most fully vaccinated Setters will be exempt from University testing protocols. Some groups may be required to test (although it is not clear which groups) and COVID-19 tests will be provided for those who request one. The completion of the Pace Safe questionnaire continues to be required each day an individual is on campus.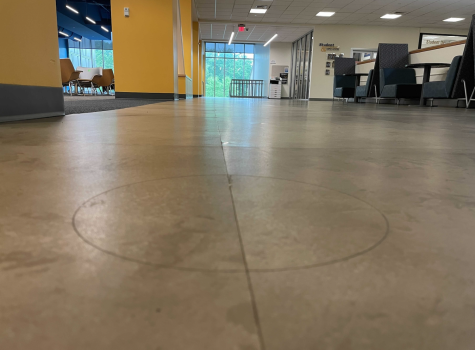 The University reserves the right to update protocols if there is an increase of positive COVID-19 cases. 
There are two planned conversations to help dissect the details further, one for Students Wednesday, June 23, and one for faculty and staff on Thursday, June 24. Details can be found on the Return to Campus site.