SGA Meeting Updates 4/11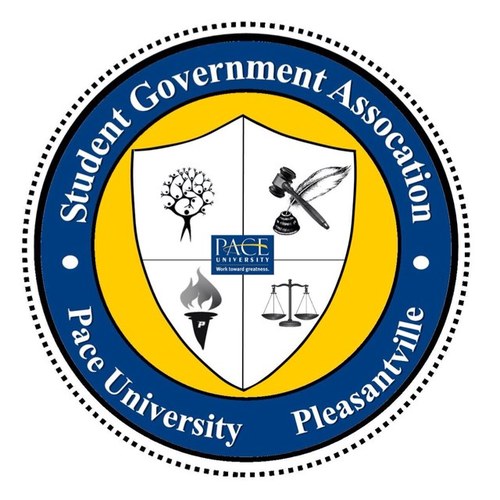 Student Government Association (SGA) met in Lienhard lecture hall Fri. April 11.
The Kessel Student Center will be open on a 24-hour basis for finals studying beginning 7 am on May 11 until Friday, May 16 at midnight. As funding has not been approved for the 24-hour use of the library, Kessel will be available instead. Security will be increased and Chartwells will be providing free coffee and tea that will be available when food services close and will not be replenished until the morning.
Senate made nominations for the Legislative Advisor for the 2014-2015 school year. 
Constitutional amendments were presented to the Senate for discussion. Comments and concerns addressed by senate will be brought back to Constitution Committee.  Senate will vote on the reviewed amendments next week. 
New SGA officers were announced on Monday April 14.