Pace Perk Cafe Fire Hazard forced Evacuation of Martin Hall
On Sunday night, a fire alarm forced residents and Pace Perk Café customers to evacuate Martin Hall around 11 p.m. due to excessive smoking from the kitchen.
According to the Human Resource Manager of Perk Natasha Fallen, one of the ovens was not working properly, however, there was no fire involved.
"We closed for the night due to the burning smell that was looming, but we're back open tonight as usual," Fallen said on Monday. "We just recently got two working ovens which were helping our wait time a lot, so now that we're back to one we plan on purchasing a new one to replace it as soon as possible."
All customers who were waiting on their orders during the evacuation received a complete refund into their meal plan.
Perk employees were told not to come back into work that evening, but to follow their normal schedules continuing on.
"The alarm was caused by a malfunction of one of our ovens, so students shouldn't have anything to worry about moving forward," said Perk employee Leanne Wisner. "We are looking forward to continuing to improve our services."
About the Contributors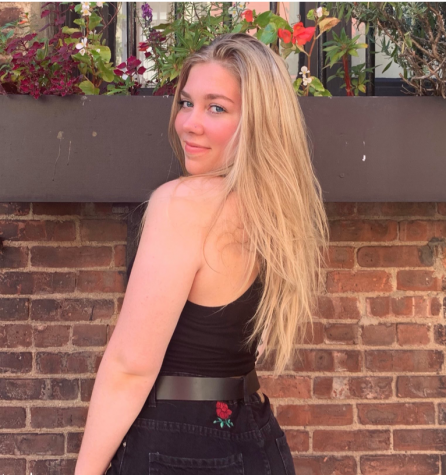 Sequoia Cumming, Editor In Chief
Sequoia Cumming is an honors-level senior majoring in Digital Journalism and minoring in Sports Media and Broadcasting. While starting as a contributing...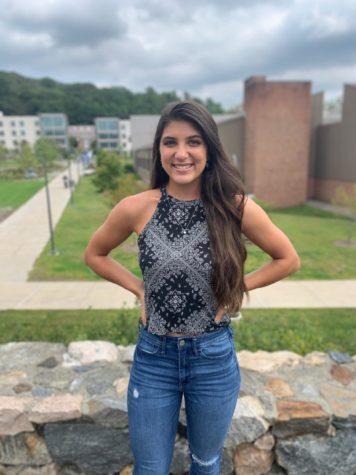 Christina Bubba, Editor-in-Chief
I am a senior Digital Journalism major with a minor in Public Relations. On campus, I am Editor-in-Chief of the Pace Chronicle, captain of the Cheerleading...