President Krislov to host Zoom Meeting
Are you concerned, confused or have questions regarding the current and future situation of Pace ?
President Marvin Krislov, alongside Provost Vanya Quiñones are hosting a chat for all undergraduate students on both the Pleasantville and NYC campus. In addition, there will be representatives from the dean for students office on both campus.
The chat will take place through the usage of Zoom on Thursday April 2 at 3 p.m. eastern time.
The link for the Zoom chat is the following: pace.zoom.us/j/549008331 
 The Pace Chronicle will publish a recap of the conversation with notes of what is discussed at the meeting.
About the Writer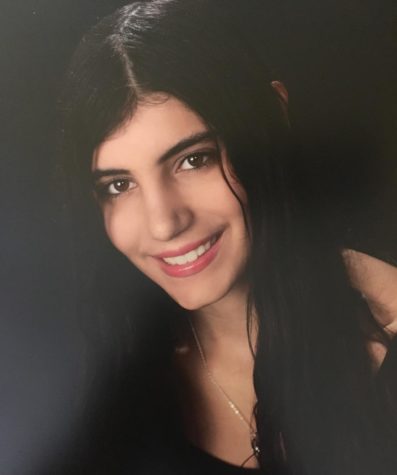 Katie Walsh, Managing Editor
Katherine (Katie) Walsh is a junior double major in digital journalism and public relations. In addition, she is attaining a minor in sports media and...